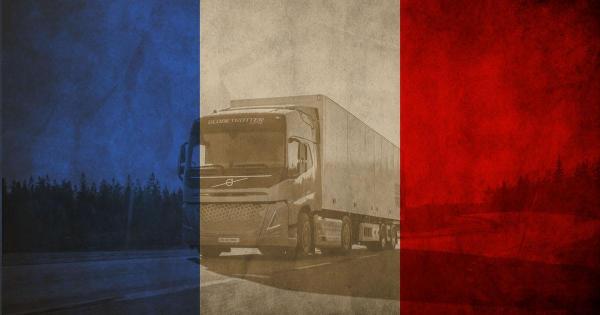 €2,250 for failure to enable drivers to return home
According to the Mobility Package (Regulation (EU) 2020/1054), transport firms are obliged to enable their drivers to return to the employer's operational centre or their places of residence:
❗ within each period of four consecutive weeks in order to spend at least one regular weekly rest period or a weekly rest period of more than 45 hours taken in compensation for reduced weekly rest period
or
❗ the driver has taken two consecutive reduced weekly rest periods – before the start of the regular weekly rest period of more than 45 hours taken in compensation.
According to French law, failure to comply with these regulations can be punished with a one-year prison sentence and a fine of up to 30,000 euros. During a roadside inspection, a deposit of EUR 2,250 is usually collected, but the prosecutor is entitled to impose a higher penalty.
Latest Posts
by
The measures are connected with renovation works scheduled to last about 8 weeks, depending on weather conditions.Since Monday, September 11, traffic along...
by
From the 11th to 23rd of September, the Königshainer Berge tunnel in the district of Görlitz will be closed for renovation. The Gotthard Tunnel closed since...
by
The Gotthard Road Tunnel will be completely closed for several nights for cleaning and maintenance work.♦ September 11-15 (4 nights) - every night from 8:00...