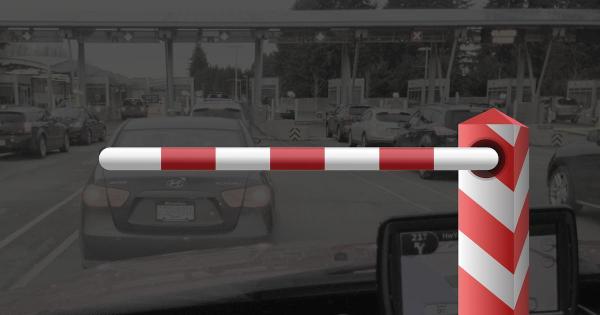 Czech authorities introduce controls on the border with Slovakia
The goal is to prevent illegal migration and activities of organized groups of smugglers.
Given the growing scale of illegal transit migration to the Czech Republic, the country's government has decided to reintroduce temporary controls on the border with Slovakia from September 29 to October 8, 2022. Border controls will be restored along the entire length of the state border with Slovakia at 27 former border crossings, including 17 road, 7 rail and 3 river border crossings.
The government has reintroduced border controls following recent efforts by the police to prevent a growing number of people from illegally crossing the border with Slovakia.
Latest Posts
by
Zgodnie z rozporządzeniem Federalnego Ministra Spraw Wewnętrznych, kontrole graniczne na wspomnianej granicy mają potrwać do 16 grudnia 2023 roku włącznie.6...
by
By virtue of a regulation issued by the Austrian Minister of the Interior, checks at the Austrian-Czech border will continue until December 16, 2023.The...
by
On Saturday, November 11, an overtaking ban for lorries with a MAM over 3.5 t was introduced in the Czech Republic, which also applies to the D1...