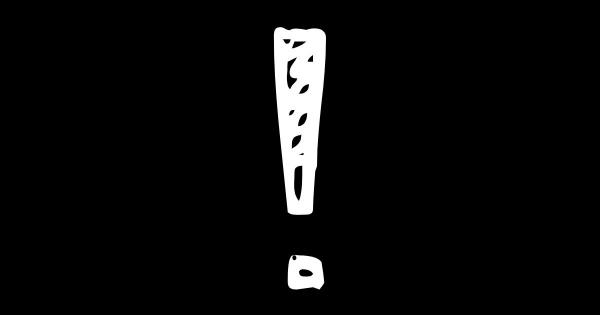 Czasowe zamknięcia na obwodnicy Lubljany dla tranzytu
Z powodu przebudowy węzeł Ljubljana Vič w obu kierunkach został zamknięty do 25.8.2023 r.
Wzdłuż północnej obwodnicy Lublany H3 towarowy ruch tranzytowy powyżej 7,5 tony został wstrzymany między węzłami Zadobrova i Koseze w obu kierunkach, prawdopodobnie sytuacja przedłuży się do końca sierpnia.
żródło: PROMET.SI
Latest Posts
by
The measures are connected with renovation works scheduled to last about 8 weeks, depending on weather conditions.Since Monday, September 11, traffic along...
by
From the 11th to 23rd of September, the Königshainer Berge tunnel in the district of Görlitz will be closed for renovation. The Gotthard Tunnel closed since...
by
The Gotthard Road Tunnel will be completely closed for several nights for cleaning and maintenance work.♦ September 11-15 (4 nights) - every night from 8:00...