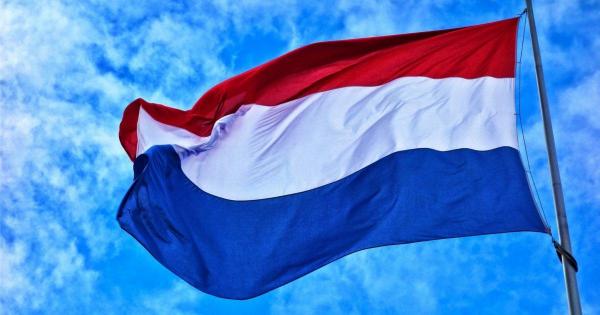 Closure of the A20 in Rotterdam
Traffic wardens will direct drivers to diversion routes.
The A20 in the direction of Hoek van Holland between exit 8 Vlaardingen-West (Marathonweg) and exit 7 Maassluis will be closed from 10:00 PM on Friday, July 22 to 5:00 AM on Monday, July 25. The Marathonweg exit will be closed from 9:00 PM. The left lane on the carriageway in the direction of Rotterdam will be closed between Maassluis and Kethelplein.
Traffic in the direction of Hoek van Holland will be diverted via the A4 motorway and the N223 road. Experience shows that closures of the A20 cause traffic tailbacks on the roads in Maassluis and Vlaardingen, which can result in delays of more than half an hour, especially on Maassluissedijk street. Broekpolderweg and Zuidbuurt will only be accessible to local traffic.
Latest Posts
by
The decisions were announced by Mariusz Kamiński, the Minister of the Interior and Administration, and the Czech Prime Minister, Petr Fiala, during today's...
by
Cleanup operations are still underway after the accident that happened on Tuesday afternoon on the A2 motorway in the direction of Hannover, between the...
by
In order to enable technical maintenance work, the Mont Blanc Tunnel will be totally closed for a period of 9 consecutive weeks, starting at 8:00 AM on...