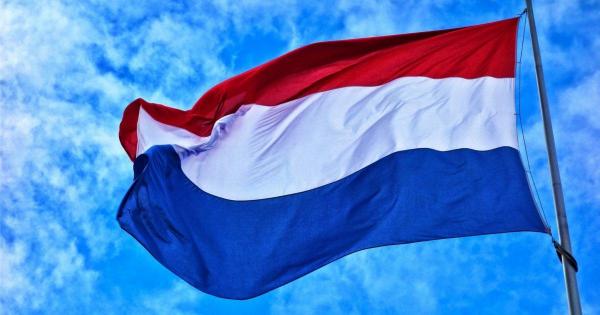 Closure of the A20 in Rotterdam
Traffic wardens will direct drivers to diversion routes.
The A20 in the direction of Hoek van Holland between exit 8 Vlaardingen-West (Marathonweg) and exit 7 Maassluis will be closed from 10:00 PM on Friday, July 22 to 5:00 AM on Monday, July 25. The Marathonweg exit will be closed from 9:00 PM. The left lane on the carriageway in the direction of Rotterdam will be closed between Maassluis and Kethelplein.
Traffic in the direction of Hoek van Holland will be diverted via the A4 motorway and the N223 road. Experience shows that closures of the A20 cause traffic tailbacks on the roads in Maassluis and Vlaardingen, which can result in delays of more than half an hour, especially on Maassluissedijk street. Broekpolderweg and Zuidbuurt will only be accessible to local traffic.
Latest Posts
by
Transports with certain dimensions will be able to travel for free on the AP9 and AP53 motorways overnight until December 31, unless an alternative section...
by
Taking into account the forecast of mass departures, the following restrictive measures have been adopted.In view of the forecasted increase in traffic...
by
Article 1 of the holiday travel regulation of May 13, 1985, amended on June 24, introduces changes in the description of some motorway sections affected by...