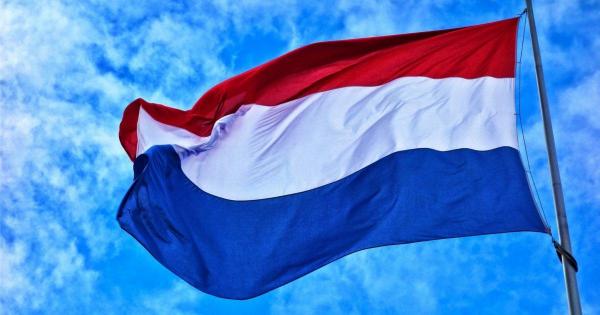 Closure of the A20 in Rotterdam
Traffic wardens will direct drivers to diversion routes.
The A20 in the direction of Hoek van Holland between exit 8 Vlaardingen-West (Marathonweg) and exit 7 Maassluis will be closed from 10:00 PM on Friday, July 22 to 5:00 AM on Monday, July 25. The Marathonweg exit will be closed from 9:00 PM. The left lane on the carriageway in the direction of Rotterdam will be closed between Maassluis and Kethelplein.
Traffic in the direction of Hoek van Holland will be diverted via the A4 motorway and the N223 road. Experience shows that closures of the A20 cause traffic tailbacks on the roads in Maassluis and Vlaardingen, which can result in delays of more than half an hour, especially on Maassluissedijk street. Broekpolderweg and Zuidbuurt will only be accessible to local traffic.
Latest Posts
by
The Hungarian Ministry of Transport has approved night-time breaks in the driving ban for vehicles with a GVW above 7.5t during the Pentecost...
by
Because of heavy rains that have hit the central part of northern Italy, many roads are impassable and closed.The list of affected areas includes the...
by
Fllowing the abolition of toll charges on some motorway sections, traffic volume has significantly increased, causing difficulties for drivers leaving or...