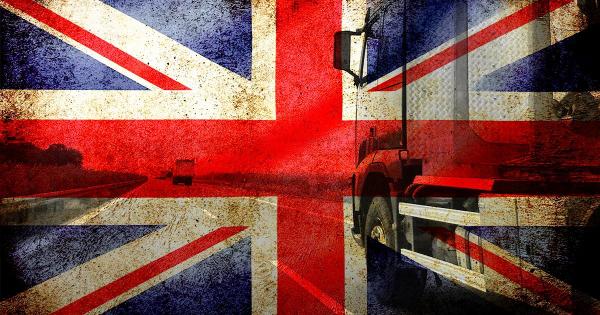 Border Force strike in the UK: recommendations for hauliers, queues at ports and inland border facilities
The proposed strike action is scheduled to start on 1 February and last until 7:00 AM on 2 Februrary.
It will impact international arrivals at all UK air and maritime ports as well as those travelling to the UK from UK border controls in Calais, Dunkirk and Coquelles in Northern France.
Advice for hauliers
Hauliers who are moving goods during the proposed strike action should be prepared for potential disruption and longer queues at ports and inland border facilities. Please check with your operator before travelling, be prepared for delays and carefully plan your movements if they coincide with days of strike action.
gov.uk
Latest Posts
by
The Hungarian Ministry of Transport has approved night-time breaks in the driving ban for vehicles with a GVW above 7.5t during the Pentecost...
by
Because of heavy rains that have hit the central part of northern Italy, many roads are impassable and closed.The list of affected areas includes the...
by
Fllowing the abolition of toll charges on some motorway sections, traffic volume has significantly increased, causing difficulties for drivers leaving or...