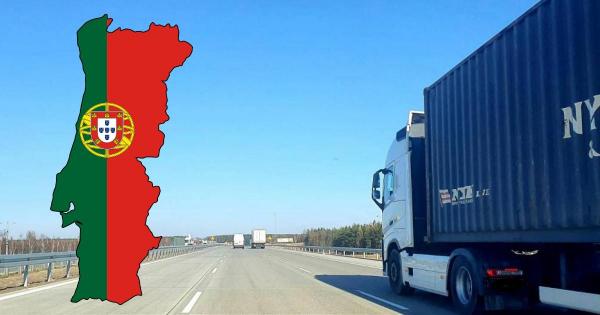 Border checks in Portugal
The Portuguese government has reinstated border checks until 00:00 on Monday, August 7.
The measure is connected with the World Youth Day, which takes place in Lisbon from the 2nd to 6th of August. In addition, access to and movement within Lisbon will be limited from 1-6 August.
Latest Posts
by
The measures are connected with renovation works scheduled to last about 8 weeks, depending on weather conditions.Since Monday, September 11, traffic along...
by
From the 11th to 23rd of September, the Königshainer Berge tunnel in the district of Görlitz will be closed for renovation. The Gotthard Tunnel closed since...
by
The Gotthard Road Tunnel will be completely closed for several nights for cleaning and maintenance work.♦ September 11-15 (4 nights) - every night from 8:00...