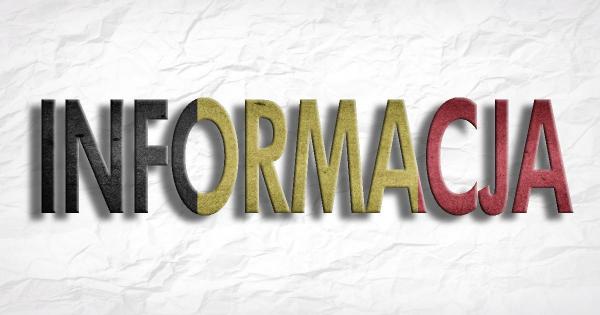 Belgia: zamknięcie tunelu Kennedy'ego
Ma to związek z pracami remontowymi w tunelu na obwodnicy Antwerpii (R1).
Tunel Kennedy'ego w kierunku Holandii będzie całkowicie zamknięty dla ruchu od piątku 15 kwietnia od godz. 21:00 do poniedziałku 18 kwietnia do godz. 5:00. W związku z tym, Flamandzkie Centrum Ruchu Drogowego ostrzega przed poważnymi utrudnieniami w ruchu drogowym i wzywa do ominięcia obszaru wokół tunelu w kierunku Holandii i węzła Antwerpen-West. W kierunku Gent tunel pozostanie dostępny dla ruchu.
Proponuje się by kierowcy jadący z Flandrii Wschodniej i Zachodniej korzystali z objazdu przez E34 i R2. Tunel Liefkenshoek będzie bezpłatny. Użytkownicy dróg, którzy nie wybiorą alternatywnej trasy w weekend, ryzykują utknięciem na E17 w korku. Zamknięcie prawdopodobnie spowoduje poważne utrudnienia w ruchu gdyż objazd na E34 i R2 w Antwerpen-West przebiega tylko przez jeden pas.
Również w niedzielę, 24 kwietnia, tunel Kennedy'ego w kierunku Holandii będzie zamknięty od godziny 11:30 do 17:00, jednak tym razem z powodu imprezy sportowej. Kierowcom zaleca się także korzystanie z powyższego objazdu.
Latest Posts
by
As was the case in previous years, from November 4, less polluting lorries (EURO-3-4-5-6 and EEVs) in international traffic are exempt from the winter HGV...
by
The requirement will come into effect from February 1, 2023.The Federal Association of Medical Technology has announced an update of the rules regarding...
by
Owing to forecasts of significant increases in traffic volume on the 2nd 4th, 6th, 7th and 11th of December, an additional restriction will be introduced on...