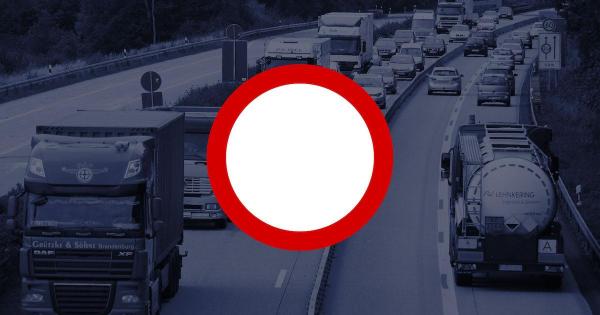 Bavaria – Sunday driving ban for trucks temporarily suspended
Trucks over 7.5 tonnes may temporarily travel in Bavaria on Sundays and public holidays. The driving ban is suspended until February 28 inclusive, Bavarian Interior Minister Joachim Herrmann (CSU) said Friday. The suspension of truck restrictions is designed to support transport logistics and ensure the functioning of supply chains and the flow of goods. Shops and businesses must be supplied with merchandise.
Latest Posts
by
The Hungarian Ministry of Transport has approved night-time breaks in the driving ban for vehicles with a GVW above 7.5t during the Pentecost...
by
Because of heavy rains that have hit the central part of northern Italy, many roads are impassable and closed.The list of affected areas includes the...
by
Fllowing the abolition of toll charges on some motorway sections, traffic volume has significantly increased, causing difficulties for drivers leaving or...