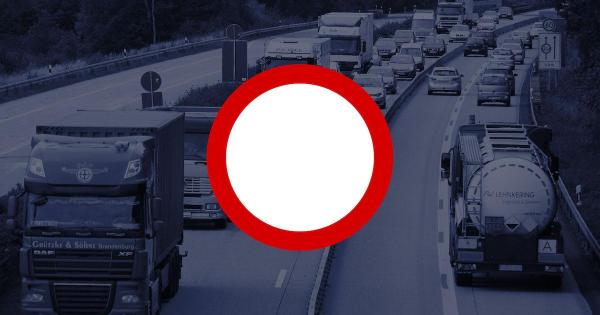 Włosi zawieszają styczniowe zakazy ruchu
Tamtejsze Ministerstwo Transportu przedłużyło zawieszenie zakazów ruchu pojazdów przemysłowych o masie całkowitej powyżej 7,5 tony.
Zawieszenie nastąpiło na mocy dekretu ministerialnego z dnia 14 stycznia 2021 r. Oznacza to, że wszystkie weekendowe zakazy ruchu obowiązujące w dniach 17, 24 i 31 stycznia zostały odwołane.
Latest Posts
by
Vehicles (cars and tractor units) registered in the European Union are banned from crossing the customs border of the Eurasian Economic Union into...
by
Owing to upcoming public holidays in Austria and Germany, the government of the Italian province of Bolzano in South Tyrol has introduced an additional...
by
On Sunday, May 22, from 15:00 to 22:00 vehicles or combinations of vehicles with a maximum authorised mass of more than 7.5 tons are required to use the...