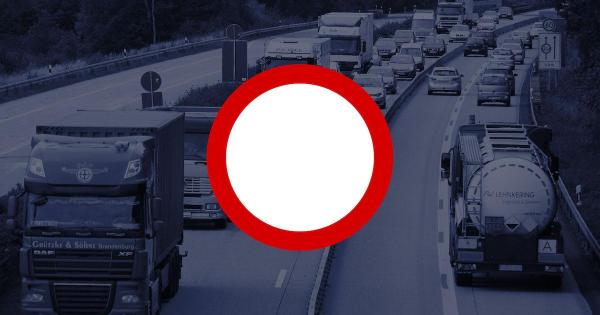 Włosi zawieszają styczniowe zakazy ruchu
Tamtejsze Ministerstwo Transportu przedłużyło zawieszenie zakazów ruchu pojazdów przemysłowych o masie całkowitej powyżej 7,5 tony.
Zawieszenie nastąpiło na mocy dekretu ministerialnego z dnia 14 stycznia 2021 r. Oznacza to, że wszystkie weekendowe zakazy ruchu obowiązujące w dniach 17, 24 i 31 stycznia zostały odwołane.
Latest Posts
by
The Tyrolean state government has planned 24 days on which cross-border HGV traffice will be restricted. This is 3 more than in the same period last year.On...
by
The proposed strike action is scheduled to start on 1 February and last until 7:00 AM on 2 Februrary.It will impact international arrivals at all UK air and...
by
From January 20, lorries with a GVW over 3.5 tonnes are forbidden from overtaking other vehicles on the E4 and E4/E20 motorways between Södertälje and...