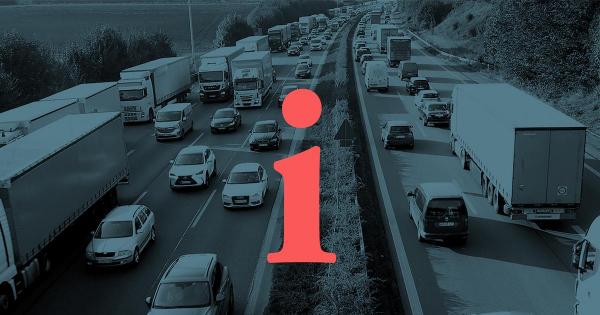 The BiReg System cancelled – Hungarians amend the regulation
On the night of January 27, an amendment to the BIREG regulation was published in the Hungarian Law Gazette, which means that EU transports carried out with a Community license do not have be registered in the BiReg system.
Under the amended regulation, only hauliers transporting goods outside the EU under an ECMT license or a bilateral agreement have to register their shipments:
➡ International transport of goods using vehicles over 3.5 tons GVW
➡ International transport of goods for own account using vehicles over 3.5 tons GVW
➡ Cabotage in Hungary.
Own-account international transports DO NOT HAVE TO BE REGISTERED if the haulier operates under an EU Community License for international transport, i.e. only shipments outside the EU under a separate agreement have to be registered. By virtue of the amendment at least 90 percent of business entities initially obliged to register their shipments no longer have to do that. The following entities are not obliged to register:
➡ domestic carriers,
➡ Hungarian entrepreneurs providing international transport services within the EU,
➡ foreign hauliers carrying Hungarian transports within the EU,
➡ contractors engaged in international transport outside the EU, but using vehicles under 3.5 tonnes GVW
➡ contractors using vehicles under 3.5 tonnes GVW for own-account transport operations outside or within the EU
➡ entities with an international ECMT license, but for Hungarian or EU transport operations.
Be advised that the rules for registering own-account transports have also changed.
According to the original regulation issued in December, the obligation to register applied to vehicles over 7.5 tonnes GVW.
In the amended version, registration is required for vehicles over 3.5 tonnes GVW.
Latest Posts
by
The Tyrolean state government has planned 24 days on which cross-border HGV traffice will be restricted. This is 3 more than in the same period last year.On...
by
The proposed strike action is scheduled to start on 1 February and last until 7:00 AM on 2 Februrary.It will impact international arrivals at all UK air and...
by
From January 20, lorries with a GVW over 3.5 tonnes are forbidden from overtaking other vehicles on the E4 and E4/E20 motorways between Södertälje and...