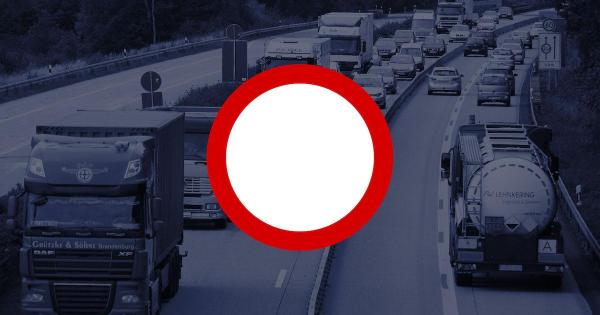 Włosi po raz kolejny zawieszają zakazy ruchu
Tamtejsze Ministerstwo Transportu przedłużyło zawieszenie zakazów ruchu pojazdów przemysłowych o masie całkowitej powyżej 7,5 tony.
Zawieszenie nastąpiło na mocy dekretu ministerialnego z dnia 3 lutego 2021 r. Oznacza to, że wszystkie weekendowe zakazy ruchu obowiązujące w dniach 7, 14, 21 i 28 lutego br. zostały odwołane.
Latest Posts
by
Zgodnie z rozporządzeniem Federalnego Ministra Spraw Wewnętrznych, kontrole graniczne na wspomnianej granicy mają potrwać do 16 grudnia 2023 roku włącznie.6...
by
By virtue of a regulation issued by the Austrian Minister of the Interior, checks at the Austrian-Czech border will continue until December 16, 2023.The...
by
On Saturday, November 11, an overtaking ban for lorries with a MAM over 3.5 t was introduced in the Czech Republic, which also applies to the D1...