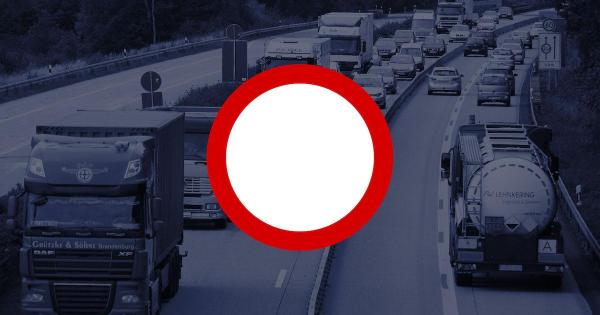 Italy suspends HGV driving bans in February
By virtue of a decree issued on February 3, the Italian Ministry of Transport has extended the suspension of the driving ban for vehicles with a total weight of over 7.5 tons.
This means that all weekend HGV driving bans in February (7, 14, 21 and 28) have been lifted.
Latest Posts
by
The measures are connected with renovation works scheduled to last about 8 weeks, depending on weather conditions.Since Monday, September 11, traffic along...
by
From the 11th to 23rd of September, the Königshainer Berge tunnel in the district of Görlitz will be closed for renovation. The Gotthard Tunnel closed since...
by
The Gotthard Road Tunnel will be completely closed for several nights for cleaning and maintenance work.♦ September 11-15 (4 nights) - every night from 8:00...