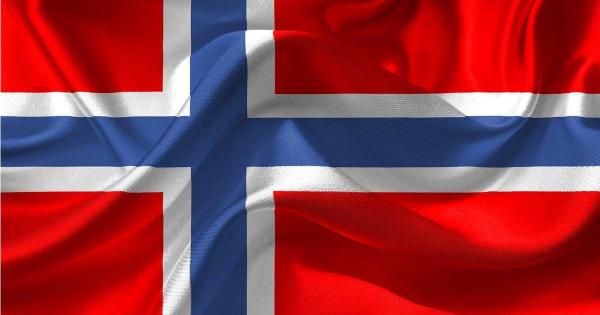 Norway: Temporary exemption from drivers\' hours
The EFTA Surveillance Authority (ESA) has authorized Norway to extend the temporary derogation from the EEA rules on driving time and rest periods. The measure is intended to ensure public health and the uninterrupted circulation of goods during the COVID-19 pandemic and to harmonize conditions for drivers. It is also designed to ensure a level playing field and improve working conditions and road safety. Under the new regulations truck drivers are allowed to spend their weekly rest in the vehicle. The exemption from drivers' hours applies from February 1 to April 1, 2021.
Latest Posts
by
Vehicles (cars and tractor units) registered in the European Union are banned from crossing the customs border of the Eurasian Economic Union into...
by
Owing to upcoming public holidays in Austria and Germany, the government of the Italian province of Bolzano in South Tyrol has introduced an additional...
by
On Sunday, May 22, from 15:00 to 22:00 vehicles or combinations of vehicles with a maximum authorised mass of more than 7.5 tons are required to use the...