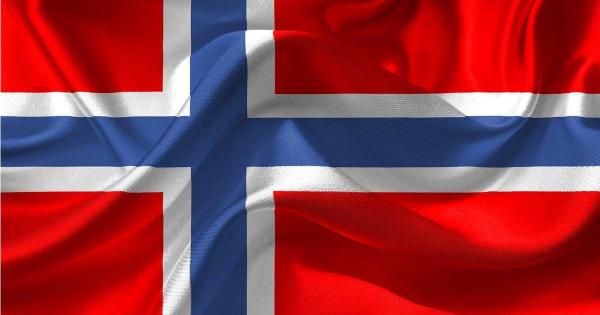 Norway: Temporary exemption from drivers\' hours
The EFTA Surveillance Authority (ESA) has authorized Norway to extend the temporary derogation from the EEA rules on driving time and rest periods. The measure is intended to ensure public health and the uninterrupted circulation of goods during the COVID-19 pandemic and to harmonize conditions for drivers. It is also designed to ensure a level playing field and improve working conditions and road safety. Under the new regulations truck drivers are allowed to spend their weekly rest in the vehicle. The exemption from drivers' hours applies from February 1 to April 1, 2021.
Latest Posts
by
The Hungarian Ministry of Transport has approved night-time breaks in the driving ban for vehicles with a GVW above 7.5t during the Pentecost...
by
Because of heavy rains that have hit the central part of northern Italy, many roads are impassable and closed.The list of affected areas includes the...
by
Fllowing the abolition of toll charges on some motorway sections, traffic volume has significantly increased, causing difficulties for drivers leaving or...