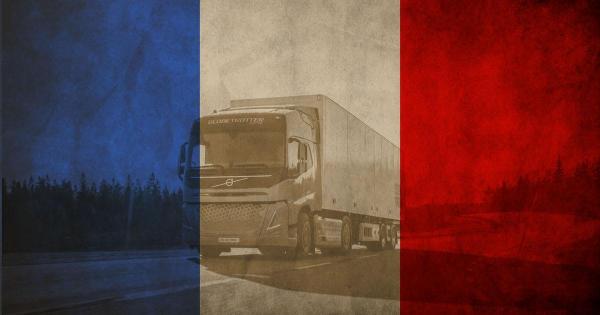 France suspends winter bans
Winter driving bans have been suspended in the Rhône-Alpes region.
The French Ministry of the Interior has issued a decree amending driving bans for trucks over 7.5 tonnes on certain roads in the Rhône-Alpes region. Vehicles of this category will be allowed to travel on the following Saturdays: February 6, February 13, February 20, February 27, and March 6.
The decision to suspend HGV driving bans in the Rhône-Alpes region is related to the closure of ski lifts and the expected decline in the volume of road traffic.
Latest Posts
by
The decisions were announced by Mariusz Kamiński, the Minister of the Interior and Administration, and the Czech Prime Minister, Petr Fiala, during today's...
by
Cleanup operations are still underway after the accident that happened on Tuesday afternoon on the A2 motorway in the direction of Hannover, between the...
by
In order to enable technical maintenance work, the Mont Blanc Tunnel will be totally closed for a period of 9 consecutive weeks, starting at 8:00 AM on...