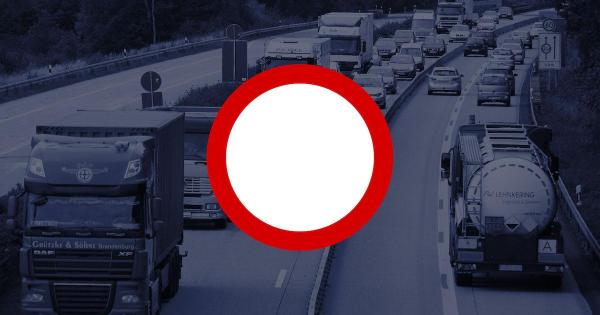 Bavaria – Sunday driving ban for trucks temporarily suspended
Trucks over 7.5 tonnes may temporarily travel in Bavaria on Sundays and public holidays. The driving ban is suspended until February 28 inclusive, Bavarian Interior Minister Joachim Herrmann (CSU) said Friday. The suspension of truck restrictions is designed to support transport logistics and ensure the functioning of supply chains and the flow of goods. Shops and businesses must be supplied with merchandise.
Latest Posts
by
The measures are connected with renovation works scheduled to last about 8 weeks, depending on weather conditions.Since Monday, September 11, traffic along...
by
From the 11th to 23rd of September, the Königshainer Berge tunnel in the district of Görlitz will be closed for renovation. The Gotthard Tunnel closed since...
by
The Gotthard Road Tunnel will be completely closed for several nights for cleaning and maintenance work.♦ September 11-15 (4 nights) - every night from 8:00...