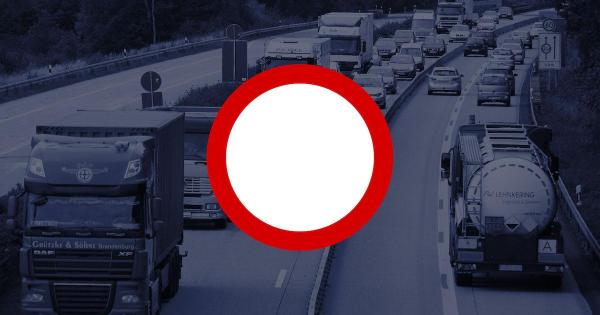 Bavaria – Sunday driving ban for trucks temporarily suspended
Trucks over 7.5 tonnes may temporarily travel in Bavaria on Sundays and public holidays. The driving ban is suspended until February 28 inclusive, Bavarian Interior Minister Joachim Herrmann (CSU) said Friday. The suspension of truck restrictions is designed to support transport logistics and ensure the functioning of supply chains and the flow of goods. Shops and businesses must be supplied with merchandise.
Latest Posts
by
The ban will affect the section of the Italian Brenner autobahn A22 between Sterzing (It. Vipiteno) to the Brenner state border on the 3rd and 26th of...
by
The measure is connected with the renovation of the the bridge (Luegbrücke) on the A13 Brenner motorway.Consequently, from 10:00 PM on Sunday, October 9,...
by
The controls have been brought back at 11 border crossing points for an initial period of 10 days.According to the Austrian Ministry of the Interior,...