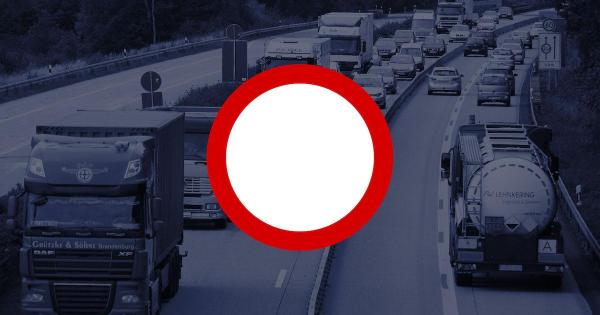 Bavaria – Sunday driving ban for trucks temporarily suspended
Trucks over 7.5 tonnes may temporarily travel in Bavaria on Sundays and public holidays. The driving ban is suspended until February 28 inclusive, Bavarian Interior Minister Joachim Herrmann (CSU) said Friday. The suspension of truck restrictions is designed to support transport logistics and ensure the functioning of supply chains and the flow of goods. Shops and businesses must be supplied with merchandise.
Latest Posts
by
Vehicles (cars and tractor units) registered in the European Union are banned from crossing the customs border of the Eurasian Economic Union into...
by
Owing to upcoming public holidays in Austria and Germany, the government of the Italian province of Bolzano in South Tyrol has introduced an additional...
by
On Sunday, May 22, from 15:00 to 22:00 vehicles or combinations of vehicles with a maximum authorised mass of more than 7.5 tons are required to use the...