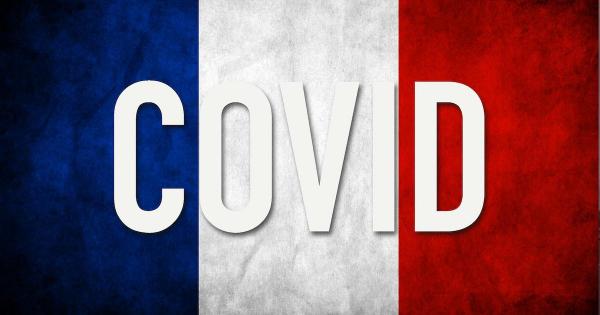 Zniesienie zakazu dla ciężarówek od 24-27.12.2020 r.
Zarządzenie z dnia 23 grudnia 2020 r. znoszące zakaz ruchu niektórych rodzajów pojazdów do transportu towarów od czwartku 24 grudnia do niedzieli 27 grudnia 2020 r., w celu umożliwienia powrotu kierowców zawodowych z Wielkiej Brytani.
Zniesienie zakazów ruchu w zakresie przewozu towarów pojazdami o dopuszczalnej masie całkowitej powyżej 7,5 tony od czwartku 24 grudnia 2020 r. do niedzieli 27 grudnia 2020 r. na przejazdy z Wielkiej Brytanii po ponownym otwarciu granicy.
Latest Posts
by
This info updates an earlier post on the Belarus ban on EU registered operators entering Belarus, except to unload or unhook at 14 designated transshipment...
by
On Sunday, May 29, from 15:00 to 22:00 vehicles or combinations of vehicles with a maximum authorised mass of more than 7.5 tons are required to use the...
by
The purpose of the RO e-Transport system implemented by the Romanian authorities is to improve the collection of taxes and fees to the state budget and...