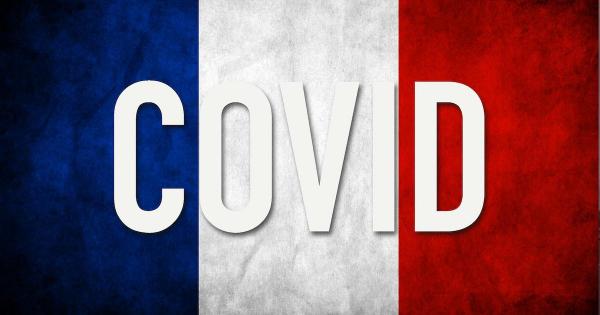 Zniesienie zakazu dla ciężarówek od 24-27.12.2020 r.
Zarządzenie z dnia 23 grudnia 2020 r. znoszące zakaz ruchu niektórych rodzajów pojazdów do transportu towarów od czwartku 24 grudnia do niedzieli 27 grudnia 2020 r., w celu umożliwienia powrotu kierowców zawodowych z Wielkiej Brytani.
Zniesienie zakazów ruchu w zakresie przewozu towarów pojazdami o dopuszczalnej masie całkowitej powyżej 7,5 tony od czwartku 24 grudnia 2020 r. do niedzieli 27 grudnia 2020 r. na przejazdy z Wielkiej Brytanii po ponownym otwarciu granicy.
Latest Posts
by
Zgodnie z rozporządzeniem Federalnego Ministra Spraw Wewnętrznych, kontrole graniczne na wspomnianej granicy mają potrwać do 16 grudnia 2023 roku włącznie.6...
by
By virtue of a regulation issued by the Austrian Minister of the Interior, checks at the Austrian-Czech border will continue until December 16, 2023.The...
by
On Saturday, November 11, an overtaking ban for lorries with a MAM over 3.5 t was introduced in the Czech Republic, which also applies to the D1...