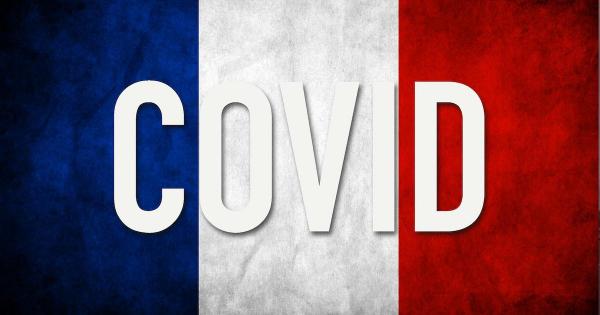 Zniesienie zakazu dla ciężarówek od 24-27.12.2020 r.
Zarządzenie z dnia 23 grudnia 2020 r. znoszące zakaz ruchu niektórych rodzajów pojazdów do transportu towarów od czwartku 24 grudnia do niedzieli 27 grudnia 2020 r., w celu umożliwienia powrotu kierowców zawodowych z Wielkiej Brytani.
Zniesienie zakazów ruchu w zakresie przewozu towarów pojazdami o dopuszczalnej masie całkowitej powyżej 7,5 tony od czwartku 24 grudnia 2020 r. do niedzieli 27 grudnia 2020 r. na przejazdy z Wielkiej Brytanii po ponownym otwarciu granicy.
Latest Posts
by
The ban will affect the section of the Italian Brenner autobahn A22 between Sterzing (It. Vipiteno) to the Brenner state border on the 3rd and 26th of...
by
The measure is connected with the renovation of the the bridge (Luegbrücke) on the A13 Brenner motorway.Consequently, from 10:00 PM on Sunday, October 9,...
by
The controls have been brought back at 11 border crossing points for an initial period of 10 days.According to the Austrian Ministry of the Interior,...