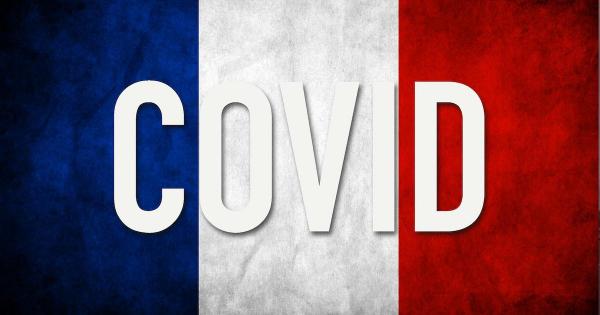 Zniesienie zakazu dla ciężarówek od 24-27.12.2020 r.
Zarządzenie z dnia 23 grudnia 2020 r. znoszące zakaz ruchu niektórych rodzajów pojazdów do transportu towarów od czwartku 24 grudnia do niedzieli 27 grudnia 2020 r., w celu umożliwienia powrotu kierowców zawodowych z Wielkiej Brytani.
Zniesienie zakazów ruchu w zakresie przewozu towarów pojazdami o dopuszczalnej masie całkowitej powyżej 7,5 tony od czwartku 24 grudnia 2020 r. do niedzieli 27 grudnia 2020 r. na przejazdy z Wielkiej Brytanii po ponownym otwarciu granicy.
Latest Posts
by
The Hungarian Ministry of Transport has approved night-time breaks in the driving ban for vehicles with a GVW above 7.5t during the Pentecost...
by
Because of heavy rains that have hit the central part of northern Italy, many roads are impassable and closed.The list of affected areas includes the...
by
Fllowing the abolition of toll charges on some motorway sections, traffic volume has significantly increased, causing difficulties for drivers leaving or...