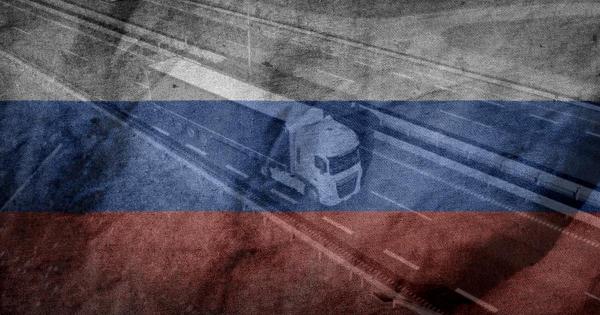 What EU goods will be allowed to reach Russia?
Russia's decision to ban EU hauliers, which becomes effective on October 10, is a response to an earlier sanction by the EU against Russian road hauliers, which will not be able to travel across EU countries from April 8.
Nevertheless, goods will continue to be delivered by land from EU countries to end users via Russia. To make it possible, goods will either be moved from foreign vehicles to Russian and Belarusian one or foreign trailers will be hitched to Russian and Belarusian tractors at customs terminals in the border areas of the Pskov, Kaliningrad, Leningrad and Murmansk oblasts, the Republic of Karelia and St. Petersburg.
This arrangement does not apply to the Kaliningrad Oblast in the case of international road transports originating in foreign countries and with destinations in the Kaliningrad District and in the opposite direction.
Foreign vehicles will still be able to pass through the territory of Russia to deliver goods to their destinations if their transshipment could negatively affect their quality or if it is not technically possible to reload them. This applies in particular to perishable goods, pharmaceutical and medical products and others of this kind.
Latest Posts
by
As was the case in previous years, from November 4, less polluting lorries (EURO-3-4-5-6 and EEVs) in international traffic are exempt from the winter HGV...
by
The requirement will come into effect from February 1, 2023.The Federal Association of Medical Technology has announced an update of the rules regarding...
by
Owing to forecasts of significant increases in traffic volume on the 2nd 4th, 6th, 7th and 11th of December, an additional restriction will be introduced on...