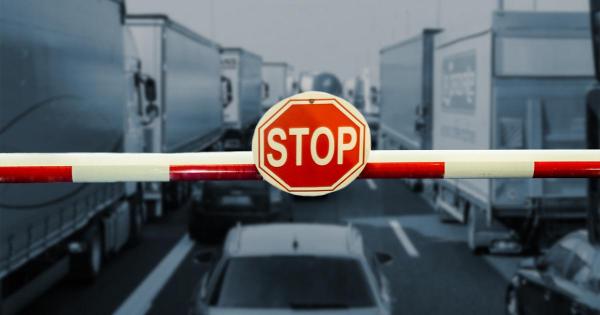 The Czech Republic and Austria prolong border checks
In both countries, the control measures will be continued until October 28
The measure was originally introduced for a period of 10 days, i.e. until 8th of October. Since the the border still needs to be protected, the Czech government has decided to continue border checks for another 20 days.
"The increase in migration is dramatic, as the border checks have clearly shown, so it would not make sense to lift them now. At the upcoming meeting of EU ministers of the interior we will also deal with the situation along the Western Balkan route", said Vít Rakušan, Czech Minister of the Interior.
Border checks temporarily introduced by Austria along the border with Slovakia and scheduled to end on October 8, will continue for another 20 days until October 28.
Latest Posts
by
On October 27, the Austrian Minister of the Interior issued an amending regulation which prolongs temporary controls at the internal borders with the Czech...
by
Difficulties are expected on the E34 and E19.➡ The E34 road (European route through Belgium, the Netherlands and north-western Germany) will be closed in...
by
Transport Minister Clément Beaune has announced that HGV traffic will be prohibited in Brittany owing to strong gusts of wind expected during Storm...