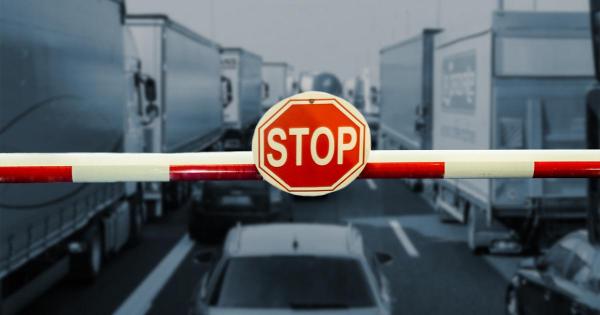 The Czech Republic and Austria prolong border checks
In both countries, the control measures will be continued until October 28
The measure was originally introduced for a period of 10 days, i.e. until 8th of October. Since the the border still needs to be protected, the Czech government has decided to continue border checks for another 20 days.
"The increase in migration is dramatic, as the border checks have clearly shown, so it would not make sense to lift them now. At the upcoming meeting of EU ministers of the interior we will also deal with the situation along the Western Balkan route", said Vít Rakušan, Czech Minister of the Interior.
Border checks temporarily introduced by Austria along the border with Slovakia and scheduled to end on October 8, will continue for another 20 days until October 28.
Latest Posts
by
The Hungarian Ministry of Transport has approved night-time breaks in the driving ban for vehicles with a GVW above 7.5t during the Pentecost...
by
Because of heavy rains that have hit the central part of northern Italy, many roads are impassable and closed.The list of affected areas includes the...
by
Fllowing the abolition of toll charges on some motorway sections, traffic volume has significantly increased, causing difficulties for drivers leaving or...