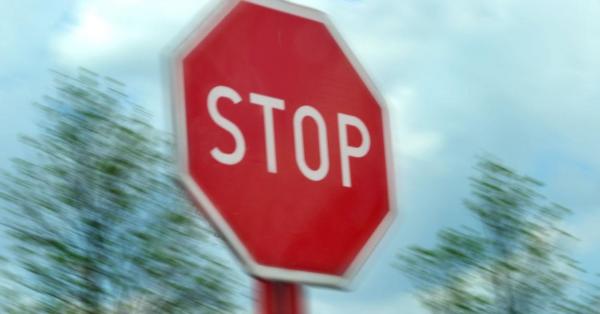 Weekendowe zamknięcie A1 w pobliżu Kolonii
Odcinek będzie zamknięty od 22:00 w piątek do 5:00 rano w poniedziałek.
Zakłócenia w ruchu związane są z całkowitym zamknięciem A1 w obu kierunkach między skrzyżowaniem Köln-Nord i węzłem Leverkusen-West. Powodem zamknięcia są prace wyburzeniowe na moście w pobliżu Kolonii-Niehl oraz remont mostu na Renie w Leverkusen.
Latest Posts
by
The ban will affect the section of the Italian Brenner autobahn A22 between Sterzing (It. Vipiteno) to the Brenner state border on the 3rd and 26th of...
by
The measure is connected with the renovation of the the bridge (Luegbrücke) on the A13 Brenner motorway.Consequently, from 10:00 PM on Sunday, October 9,...
by
The controls have been brought back at 11 border crossing points for an initial period of 10 days.According to the Austrian Ministry of the Interior,...