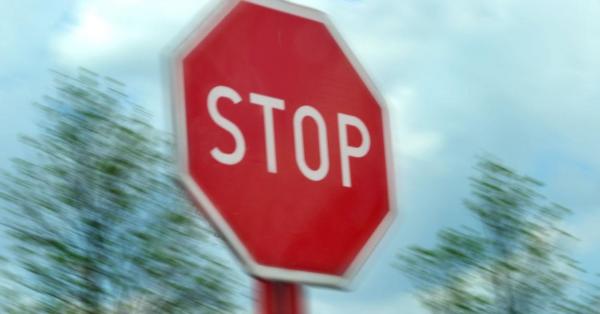 Weekendowe zamknięcie A1 w pobliżu Kolonii
Odcinek będzie zamknięty od 22:00 w piątek do 5:00 rano w poniedziałek.
Zakłócenia w ruchu związane są z całkowitym zamknięciem A1 w obu kierunkach między skrzyżowaniem Köln-Nord i węzłem Leverkusen-West. Powodem zamknięcia są prace wyburzeniowe na moście w pobliżu Kolonii-Niehl oraz remont mostu na Renie w Leverkusen.
Latest Posts
by
Zgodnie z rozporządzeniem Federalnego Ministra Spraw Wewnętrznych, kontrole graniczne na wspomnianej granicy mają potrwać do 16 grudnia 2023 roku włącznie.6...
by
By virtue of a regulation issued by the Austrian Minister of the Interior, checks at the Austrian-Czech border will continue until December 16, 2023.The...
by
On Saturday, November 11, an overtaking ban for lorries with a MAM over 3.5 t was introduced in the Czech Republic, which also applies to the D1...