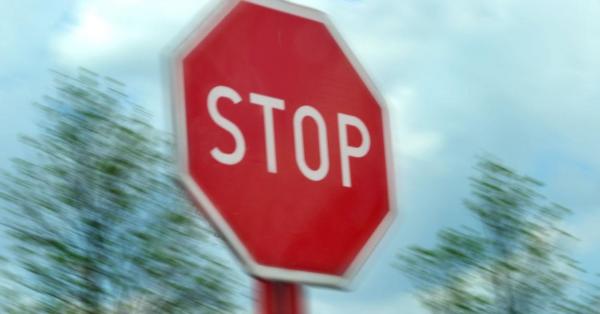 Weekendowe zamknięcie A1 w pobliżu Kolonii
Odcinek będzie zamknięty od 22:00 w piątek do 5:00 rano w poniedziałek.
Zakłócenia w ruchu związane są z całkowitym zamknięciem A1 w obu kierunkach między skrzyżowaniem Köln-Nord i węzłem Leverkusen-West. Powodem zamknięcia są prace wyburzeniowe na moście w pobliżu Kolonii-Niehl oraz remont mostu na Renie w Leverkusen.
Latest Posts
by
This info updates an earlier post on the Belarus ban on EU registered operators entering Belarus, except to unload or unhook at 14 designated transshipment...
by
On Sunday, May 29, from 15:00 to 22:00 vehicles or combinations of vehicles with a maximum authorised mass of more than 7.5 tons are required to use the...
by
The purpose of the RO e-Transport system implemented by the Romanian authorities is to improve the collection of taxes and fees to the state budget and...