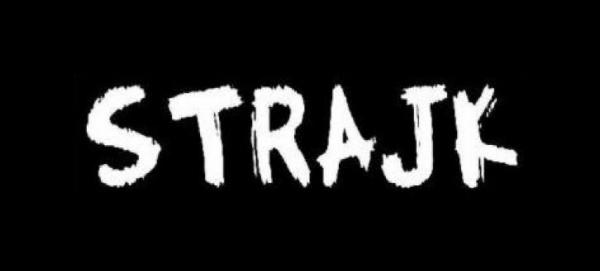 Serious traffic disruptions expected in Italy
A strike at all Italian ports has been planned to take place on May 23.
Italian labour unions of transport employees (F.I.L.T.-C.G.I.L, FIT-CISL and Uiltrasporti) have called for a 24-hour national strike to protest against a decision to stop negotiations on the renewal of a collective labour agreement for the transport sector. In particular, unions object to cost cuts at the ports, which have a negative impact on port employees, both financially and in terms of working conditions and safety.
Latest Posts
by
Zgodnie z rozporządzeniem Federalnego Ministra Spraw Wewnętrznych, kontrole graniczne na wspomnianej granicy mają potrwać do 16 grudnia 2023 roku włącznie.6...
by
By virtue of a regulation issued by the Austrian Minister of the Interior, checks at the Austrian-Czech border will continue until December 16, 2023.The...
by
On Saturday, November 11, an overtaking ban for lorries with a MAM over 3.5 t was introduced in the Czech Republic, which also applies to the D1...