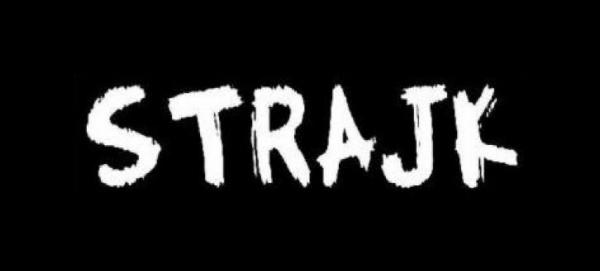 Serious traffic disruptions expected in Italy
A strike at all Italian ports has been planned to take place on May 23.
Italian labour unions of transport employees (F.I.L.T.-C.G.I.L, FIT-CISL and Uiltrasporti) have called for a 24-hour national strike to protest against a decision to stop negotiations on the renewal of a collective labour agreement for the transport sector. In particular, unions object to cost cuts at the ports, which have a negative impact on port employees, both financially and in terms of working conditions and safety.
Latest Posts
by
The Hungarian Ministry of Transport has approved night-time breaks in the driving ban for vehicles with a GVW above 7.5t during the Pentecost...
by
Because of heavy rains that have hit the central part of northern Italy, many roads are impassable and closed.The list of affected areas includes the...
by
Fllowing the abolition of toll charges on some motorway sections, traffic volume has significantly increased, causing difficulties for drivers leaving or...