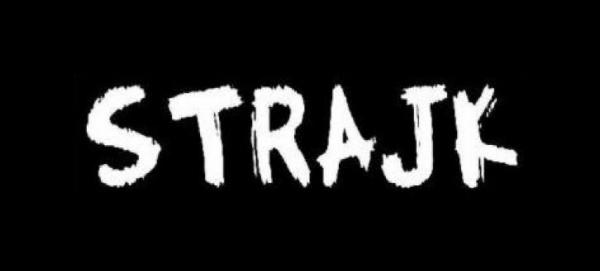 Serious traffic disruptions expected in Italy
A strike at all Italian ports has been planned to take place on May 23.
Italian labour unions of transport employees (F.I.L.T.-C.G.I.L, FIT-CISL and Uiltrasporti) have called for a 24-hour national strike to protest against a decision to stop negotiations on the renewal of a collective labour agreement for the transport sector. In particular, unions object to cost cuts at the ports, which have a negative impact on port employees, both financially and in terms of working conditions and safety.
Latest Posts
by
This info updates an earlier post on the Belarus ban on EU registered operators entering Belarus, except to unload or unhook at 14 designated transshipment...
by
On Sunday, May 29, from 15:00 to 22:00 vehicles or combinations of vehicles with a maximum authorised mass of more than 7.5 tons are required to use the...
by
The purpose of the RO e-Transport system implemented by the Romanian authorities is to improve the collection of taxes and fees to the state budget and...