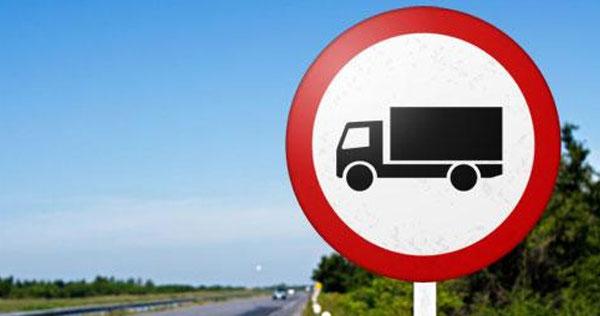 Summer HGV traffic restrictions in Ukraine
The bans apply to HGVs with a GVW over 24 t and an axle load of over 7 t, with the exception of vehicles carrying dangerous live animals, perishable cargo, dangerous goods.
Additional road signs will be installed on public roads to inform drivers about the restrictions. The bans will be enforced by the State Service of Ukraine for Transport Safety and the national police.
Latest Posts
by
This info updates an earlier post on the Belarus ban on EU registered operators entering Belarus, except to unload or unhook at 14 designated transshipment...
by
On Sunday, May 29, from 15:00 to 22:00 vehicles or combinations of vehicles with a maximum authorised mass of more than 7.5 tons are required to use the...
by
The purpose of the RO e-Transport system implemented by the Romanian authorities is to improve the collection of taxes and fees to the state budget and...