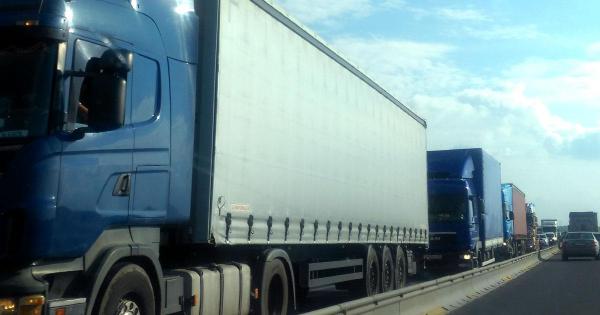 Tirol extends HGV traffic restrictions – longer tailbacks expected
The measures will be introduced on days following and preceding two upcoming public holidays: Pentacost (Sunday 9 June, Monday 10 June plus the following three days) and Corpus Christi (the whole week including the holiday on 20 June).
The restrictions will apply to southbound lorries crossing the Austrian border on the A93 motorway in the Inn valley. Any lorries over the limit of 300 vehicles per hour will be slowed down or stopped if necessary.
Latest Posts
by
The Tyrolean state government has planned 24 days on which cross-border HGV traffice will be restricted. This is 3 more than in the same period last year.On...
by
The proposed strike action is scheduled to start on 1 February and last until 7:00 AM on 2 Februrary.It will impact international arrivals at all UK air and...
by
From January 20, lorries with a GVW over 3.5 tonnes are forbidden from overtaking other vehicles on the E4 and E4/E20 motorways between Södertälje and...