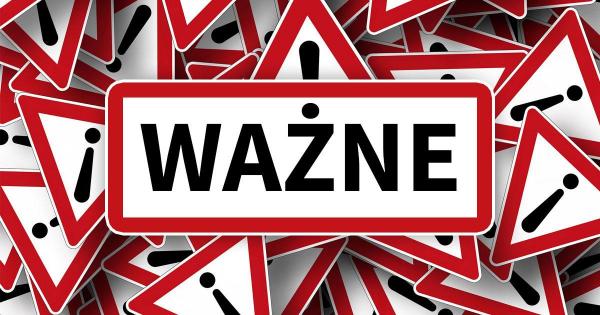 Upcoming changes in HGV traffic bans in the Czech Republic
The Czech Ministry of Transport has issued a press release concerning upcoming public holidays and related driving bans.
The following HGV driving bans will apply during this weekend:
• Friday, 5th July, from 1:00 pm to 10:00 pm (the feast Saints Cyril and Methodius)
• Saturday, 6th July, from 1:00 pm to 10:00 pm (the anniversary of the death of Jan Hus, d. 1415)
• Sunday, 7th July, from 1:00 pm to 10:00 pm
Other summer driving bans in the country remain unaffected.
Latest Posts
by
The ban will affect the section of the Italian Brenner autobahn A22 between Sterzing (It. Vipiteno) to the Brenner state border on the 3rd and 26th of...
by
The measure is connected with the renovation of the the bridge (Luegbrücke) on the A13 Brenner motorway.Consequently, from 10:00 PM on Sunday, October 9,...
by
The controls have been brought back at 11 border crossing points for an initial period of 10 days.According to the Austrian Ministry of the Interior,...