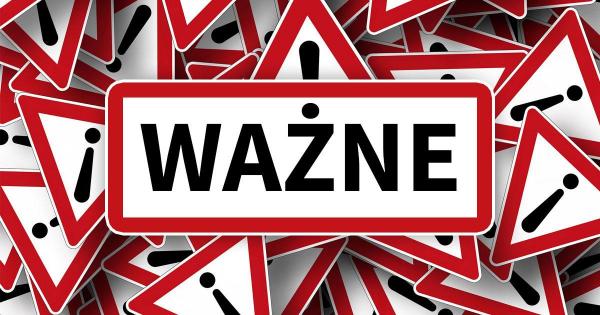 Upcoming changes in HGV traffic bans in the Czech Republic
The Czech Ministry of Transport has issued a press release concerning upcoming public holidays and related driving bans.
The following HGV driving bans will apply during this weekend:
• Friday, 5th July, from 1:00 pm to 10:00 pm (the feast Saints Cyril and Methodius)
• Saturday, 6th July, from 1:00 pm to 10:00 pm (the anniversary of the death of Jan Hus, d. 1415)
• Sunday, 7th July, from 1:00 pm to 10:00 pm
Other summer driving bans in the country remain unaffected.
Latest Posts
by
The Tyrolean state government has planned 24 days on which cross-border HGV traffice will be restricted. This is 3 more than in the same period last year.On...
by
The proposed strike action is scheduled to start on 1 February and last until 7:00 AM on 2 Februrary.It will impact international arrivals at all UK air and...
by
From January 20, lorries with a GVW over 3.5 tonnes are forbidden from overtaking other vehicles on the E4 and E4/E20 motorways between Södertälje and...