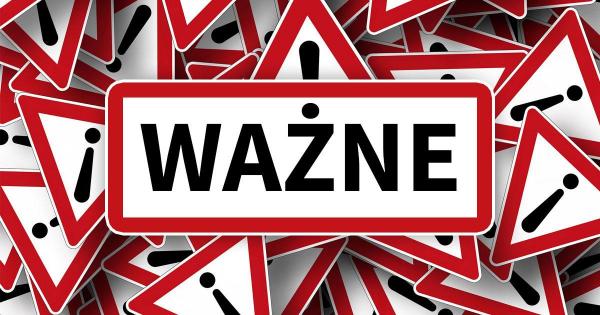 Upcoming changes in HGV traffic bans in the Czech Republic
The Czech Ministry of Transport has issued a press release concerning upcoming public holidays and related driving bans.
The following HGV driving bans will apply during this weekend:
• Friday, 5th July, from 1:00 pm to 10:00 pm (the feast Saints Cyril and Methodius)
• Saturday, 6th July, from 1:00 pm to 10:00 pm (the anniversary of the death of Jan Hus, d. 1415)
• Sunday, 7th July, from 1:00 pm to 10:00 pm
Other summer driving bans in the country remain unaffected.
Latest Posts
by
Vehicles (cars and tractor units) registered in the European Union are banned from crossing the customs border of the Eurasian Economic Union into...
by
Owing to upcoming public holidays in Austria and Germany, the government of the Italian province of Bolzano in South Tyrol has introduced an additional...
by
On Sunday, May 22, from 15:00 to 22:00 vehicles or combinations of vehicles with a maximum authorised mass of more than 7.5 tons are required to use the...