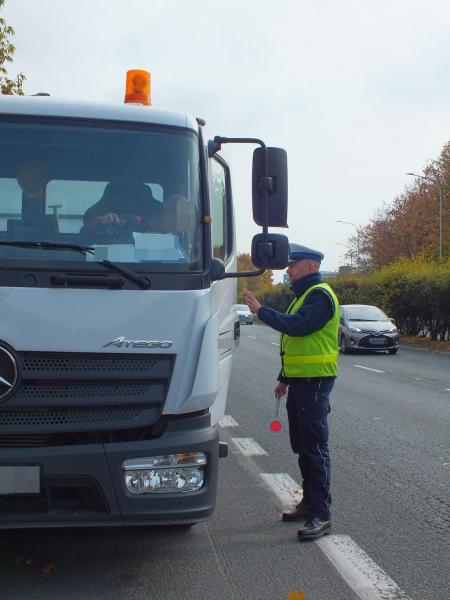 Uwaga! Wzmożone kontrole na drogach w całej UE
Służby kontrolne w całej Europie będą zwracały szczególną uwagę na wykonywanie usług transportowych zgodnie z przepisami krajowymi, jak również międzynarodowymi.
Międzynarodowe stowarzyszenie zrzeszające policje drogowe krajów UE – TISPOL, zapowiedziało wzmożone kontrole pojazdów w dniach od 26 lutego do 4 marca.
Latest Posts
by
The decisions were announced by Mariusz Kamiński, the Minister of the Interior and Administration, and the Czech Prime Minister, Petr Fiala, during today's...
by
Cleanup operations are still underway after the accident that happened on Tuesday afternoon on the A2 motorway in the direction of Hannover, between the...
by
In order to enable technical maintenance work, the Mont Blanc Tunnel will be totally closed for a period of 9 consecutive weeks, starting at 8:00 AM on...