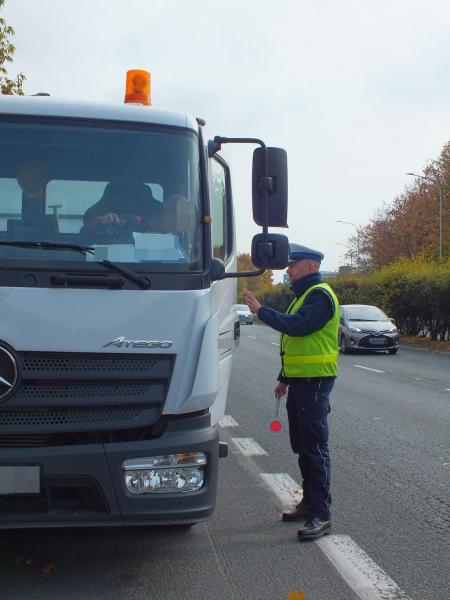 Uwaga! Wzmożone kontrole na drogach w całej UE
Służby kontrolne w całej Europie będą zwracały szczególną uwagę na wykonywanie usług transportowych zgodnie z przepisami krajowymi, jak również międzynarodowymi.
Międzynarodowe stowarzyszenie zrzeszające policje drogowe krajów UE – TISPOL, zapowiedziało wzmożone kontrole pojazdów w dniach od 26 lutego do 4 marca.
Latest Posts
by
The ban will affect the section of the Italian Brenner autobahn A22 between Sterzing (It. Vipiteno) to the Brenner state border on the 3rd and 26th of...
by
The measure is connected with the renovation of the the bridge (Luegbrücke) on the A13 Brenner motorway.Consequently, from 10:00 PM on Sunday, October 9,...
by
The controls have been brought back at 11 border crossing points for an initial period of 10 days.According to the Austrian Ministry of the Interior,...