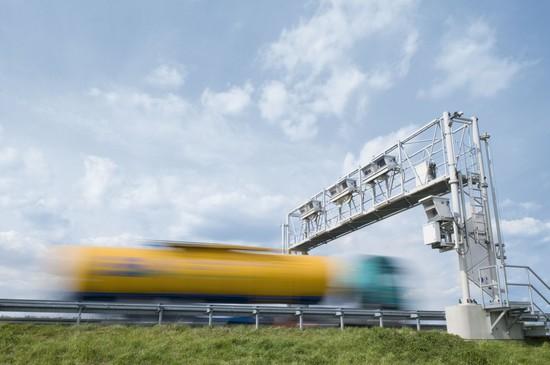 Nowy elektroniczny system opłat za przejazdy w Słowenii
Od 1 kwietnia 2018 r Słowenia przechodzi na nowy system opłat elektronicznych.
Wszystkie pojazdy o dmc powyżej 3,5t muszą być zaopatrzone w nowe urządzenie – DarsGo. Dotychczasowe karty Dars lub urządzenia ABC nie będą działały po 1 kwietnia tego roku.
Pojazdy można wyposażyć w nowe urządzenie na jednej ze stacji OMV w Słowenii.
Uwaga! Dotychczasowe rabaty jakie były przyznawane w przypadku załadowania karty Dars w systemie pre pay po 1 kwietnia przestają obowiązywać.
Latest Posts
by
Vehicles (cars and tractor units) registered in the European Union are banned from crossing the customs border of the Eurasian Economic Union into...
by
Owing to upcoming public holidays in Austria and Germany, the government of the Italian province of Bolzano in South Tyrol has introduced an additional...
by
On Sunday, May 22, from 15:00 to 22:00 vehicles or combinations of vehicles with a maximum authorised mass of more than 7.5 tons are required to use the...