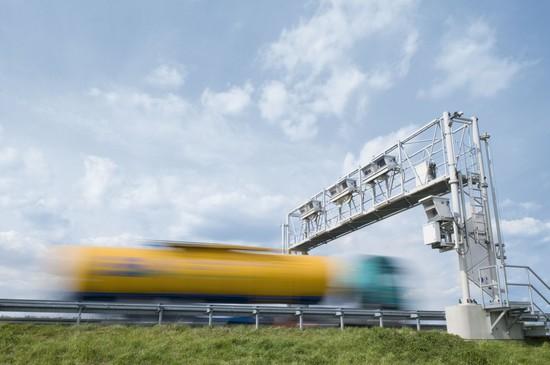 Nowy elektroniczny system opłat za przejazdy w Słowenii
Od 1 kwietnia 2018 r Słowenia przechodzi na nowy system opłat elektronicznych.
Wszystkie pojazdy o dmc powyżej 3,5t muszą być zaopatrzone w nowe urządzenie – DarsGo. Dotychczasowe karty Dars lub urządzenia ABC nie będą działały po 1 kwietnia tego roku.
Pojazdy można wyposażyć w nowe urządzenie na jednej ze stacji OMV w Słowenii.
Uwaga! Dotychczasowe rabaty jakie były przyznawane w przypadku załadowania karty Dars w systemie pre pay po 1 kwietnia przestają obowiązywać.
Latest Posts
by
The Tyrolean state government has planned 24 days on which cross-border HGV traffice will be restricted. This is 3 more than in the same period last year.On...
by
The proposed strike action is scheduled to start on 1 February and last until 7:00 AM on 2 Februrary.It will impact international arrivals at all UK air and...
by
From January 20, lorries with a GVW over 3.5 tonnes are forbidden from overtaking other vehicles on the E4 and E4/E20 motorways between Södertälje and...