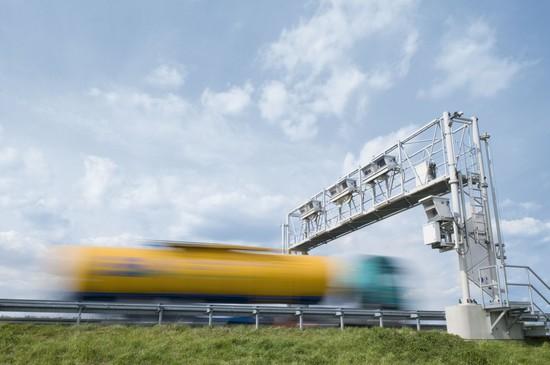 Nowy elektroniczny system opłat za przejazdy w Słowenii
Od 1 kwietnia 2018 r Słowenia przechodzi na nowy system opłat elektronicznych.
Wszystkie pojazdy o dmc powyżej 3,5t muszą być zaopatrzone w nowe urządzenie – DarsGo. Dotychczasowe karty Dars lub urządzenia ABC nie będą działały po 1 kwietnia tego roku.
Pojazdy można wyposażyć w nowe urządzenie na jednej ze stacji OMV w Słowenii.
Uwaga! Dotychczasowe rabaty jakie były przyznawane w przypadku załadowania karty Dars w systemie pre pay po 1 kwietnia przestają obowiązywać.
Latest Posts
by
The Hungarian Ministry of Transport has approved night-time breaks in the driving ban for vehicles with a GVW above 7.5t during the Pentecost...
by
Because of heavy rains that have hit the central part of northern Italy, many roads are impassable and closed.The list of affected areas includes the...
by
Fllowing the abolition of toll charges on some motorway sections, traffic volume has significantly increased, causing difficulties for drivers leaving or...