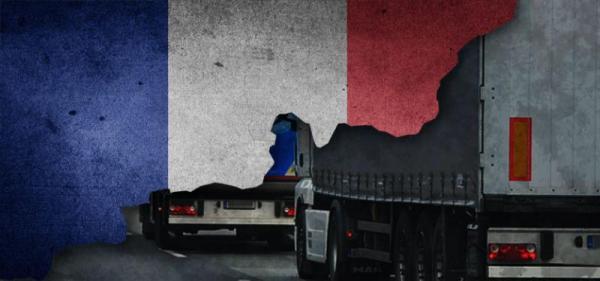 Higher toll charges on French motorways
The new tariffs came into effect on 1 February 2018 toll, with increases ranging from 0.87% to 2.04%.
Toll charges have been raised on 9000 km of French motorways. The French motorway companies justify the increase by the rise in inflation and higher maintenance costs.
The highest increase of 2.04% was recorded on the motorways the southern region of Rhône-Alpes.
Latest Posts
by
Vehicles (cars and tractor units) registered in the European Union are banned from crossing the customs border of the Eurasian Economic Union into...
by
Owing to upcoming public holidays in Austria and Germany, the government of the Italian province of Bolzano in South Tyrol has introduced an additional...
by
On Sunday, May 22, from 15:00 to 22:00 vehicles or combinations of vehicles with a maximum authorised mass of more than 7.5 tons are required to use the...