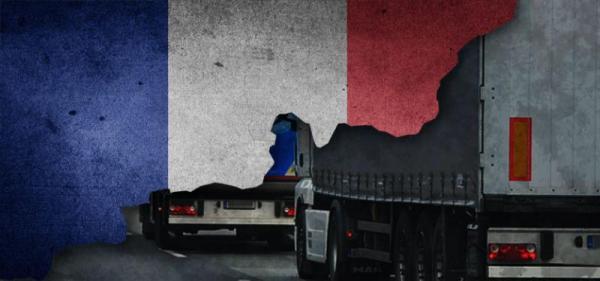 Higher toll charges on French motorways
The new tariffs came into effect on 1 February 2018 toll, with increases ranging from 0.87% to 2.04%.
Toll charges have been raised on 9000 km of French motorways. The French motorway companies justify the increase by the rise in inflation and higher maintenance costs.
The highest increase of 2.04% was recorded on the motorways the southern region of Rhône-Alpes.
Latest Posts
by
The ban will affect the section of the Italian Brenner autobahn A22 between Sterzing (It. Vipiteno) to the Brenner state border on the 3rd and 26th of...
by
The measure is connected with the renovation of the the bridge (Luegbrücke) on the A13 Brenner motorway.Consequently, from 10:00 PM on Sunday, October 9,...
by
The controls have been brought back at 11 border crossing points for an initial period of 10 days.According to the Austrian Ministry of the Interior,...