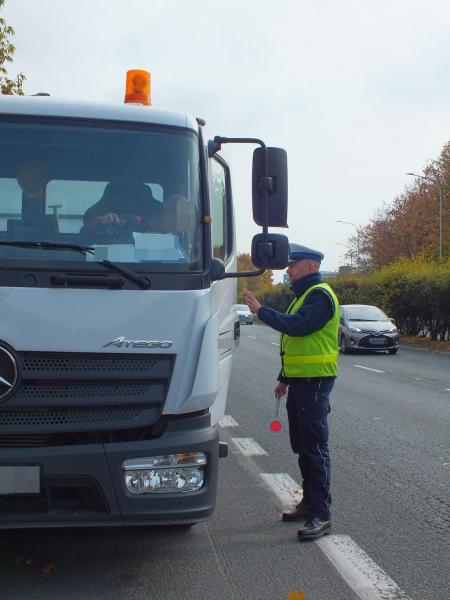 Intensive road side checks all over EU
Inspection authorities throughout Europe are going to pay special attention to whether transport services are being provided in compliance with national and international regulations.
The European Traffic Police Network TISPOL has announced plans to conduct intensive vehicle inspections in the period from 26 February to 4 March.
Latest Posts
by
On October 27, the Austrian Minister of the Interior issued an amending regulation which prolongs temporary controls at the internal borders with the Czech...
by
Difficulties are expected on the E34 and E19.➡ The E34 road (European route through Belgium, the Netherlands and north-western Germany) will be closed in...
by
Transport Minister Clément Beaune has announced that HGV traffic will be prohibited in Brittany owing to strong gusts of wind expected during Storm...