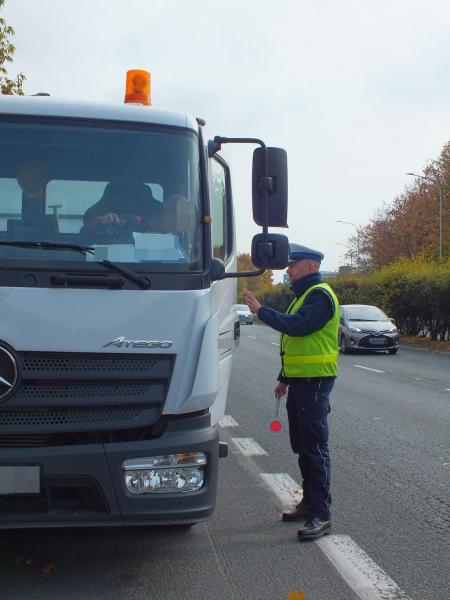 Intensive road side checks all over EU
Inspection authorities throughout Europe are going to pay special attention to whether transport services are being provided in compliance with national and international regulations.
The European Traffic Police Network TISPOL has announced plans to conduct intensive vehicle inspections in the period from 26 February to 4 March.
Latest Posts
by
Vehicles (cars and tractor units) registered in the European Union are banned from crossing the customs border of the Eurasian Economic Union into...
by
Owing to upcoming public holidays in Austria and Germany, the government of the Italian province of Bolzano in South Tyrol has introduced an additional...
by
On Sunday, May 22, from 15:00 to 22:00 vehicles or combinations of vehicles with a maximum authorised mass of more than 7.5 tons are required to use the...