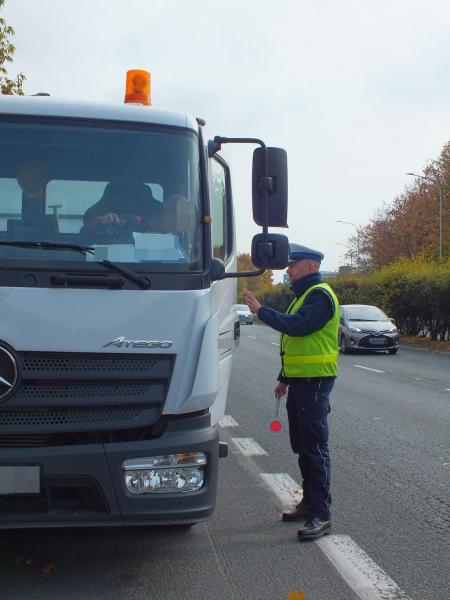 Intensive road side checks all over EU
Inspection authorities throughout Europe are going to pay special attention to whether transport services are being provided in compliance with national and international regulations.
The European Traffic Police Network TISPOL has announced plans to conduct intensive vehicle inspections in the period from 26 February to 4 March.
Latest Posts
by
The ban will affect the section of the Italian Brenner autobahn A22 between Sterzing (It. Vipiteno) to the Brenner state border on the 3rd and 26th of...
by
The measure is connected with the renovation of the the bridge (Luegbrücke) on the A13 Brenner motorway.Consequently, from 10:00 PM on Sunday, October 9,...
by
The controls have been brought back at 11 border crossing points for an initial period of 10 days.According to the Austrian Ministry of the Interior,...