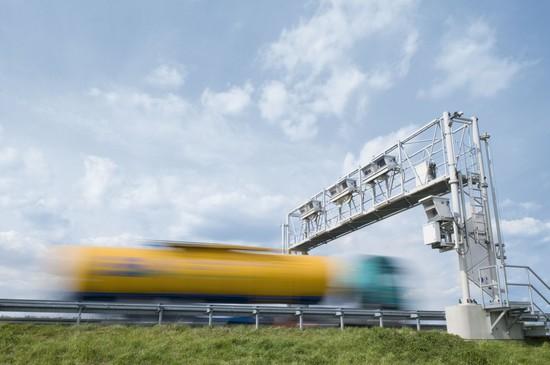 New electronic toll system for trucks in Slovenia
On 1 April 2018 the Republic of Slovenia will introduce a free-flow electronic tolling system for all vehicles with a permissible maximum weight of over 3.5 tonnes.
All vehicles of this type will have to be equipped with a new DarsGo unit. The system will not be compatible with existing Dars cards and ABC tags.
New devices can be registered and purchased at DarsGo services, selected rest areas and border-crossings.
Remember! Existing discounts awarded after topping up a Dars card in the pre-pay system will no longer be honoured after 1 April.
Latest Posts
by
This info updates an earlier post on the Belarus ban on EU registered operators entering Belarus, except to unload or unhook at 14 designated transshipment...
by
On Sunday, May 29, from 15:00 to 22:00 vehicles or combinations of vehicles with a maximum authorised mass of more than 7.5 tons are required to use the...
by
The purpose of the RO e-Transport system implemented by the Romanian authorities is to improve the collection of taxes and fees to the state budget and...