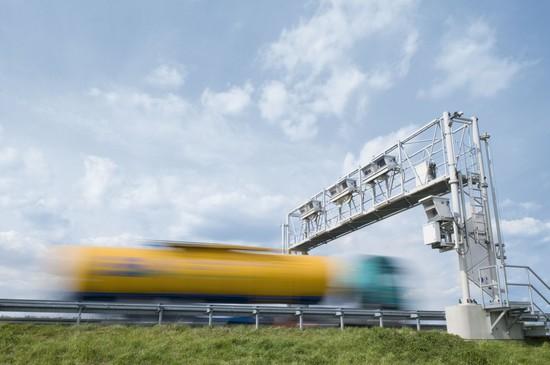 New electronic toll system for trucks in Slovenia
On 1 April 2018 the Republic of Slovenia will introduce a free-flow electronic tolling system for all vehicles with a permissible maximum weight of over 3.5 tonnes.
All vehicles of this type will have to be equipped with a new DarsGo unit. The system will not be compatible with existing Dars cards and ABC tags.
New devices can be registered and purchased at DarsGo services, selected rest areas and border-crossings.
Remember! Existing discounts awarded after topping up a Dars card in the pre-pay system will no longer be honoured after 1 April.
Latest Posts
by
Zgodnie z rozporządzeniem Federalnego Ministra Spraw Wewnętrznych, kontrole graniczne na wspomnianej granicy mają potrwać do 16 grudnia 2023 roku włącznie.6...
by
By virtue of a regulation issued by the Austrian Minister of the Interior, checks at the Austrian-Czech border will continue until December 16, 2023.The...
by
On Saturday, November 11, an overtaking ban for lorries with a MAM over 3.5 t was introduced in the Czech Republic, which also applies to the D1...