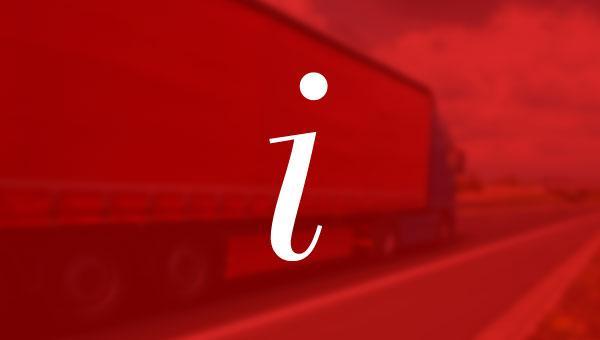 Trzy całkowite zamknięcia autostrady M27
Utrudnienia te spowodowane będą pracami remontowymi na moście Romsey.
Angielski zarząd autostrad Highways England poinformował o trzykrotnym pełnym zamknięciu drogi A3057 oraz węzłów nr 3 i 4 na M27. Pierwsze zamknięcie nastąpi: od 22:00, w piątek 28 września do 6:00, w poniedziałek, 1 października 2018. Drugie od 22:00 w piątek 26 kwietnia do 6:00, w poniedziałek, 29 kwietnia 2019. Natomiast trzecie od 22:00 w piątek 18 października do 6:00, w poniedziałek, 21 października 2019.
Latest Posts
by
The Tyrolean state government has planned 24 days on which cross-border HGV traffice will be restricted. This is 3 more than in the same period last year.On...
by
The proposed strike action is scheduled to start on 1 February and last until 7:00 AM on 2 Februrary.It will impact international arrivals at all UK air and...
by
From January 20, lorries with a GVW over 3.5 tonnes are forbidden from overtaking other vehicles on the E4 and E4/E20 motorways between Södertälje and...