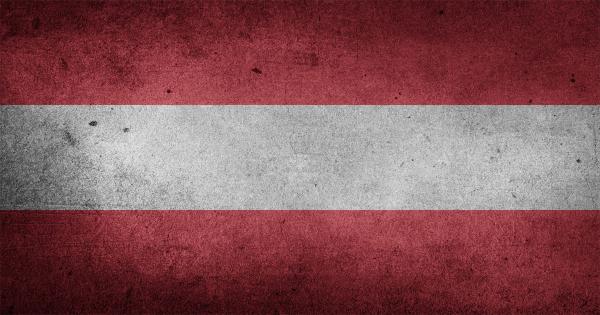 Hundreds of lorries turned back to Italy
The police in Austria have been strictly enforcing the vacation HGV traffic ban on motorways that go through the Inn Valley and the Brenner Pass (A12 and A13).
The ban was in place on Saturdays, from July 7 to August 25, between 7 a.m. and 3 p.m. (for lorries coming from Germany to Italy the ban in Tirol applies between 10 a.m. and 3 p.m.).
During checks on the border with Italy, the police prevented about 420 lorries from entering Tirol. On the Austrian-German border, from the start of July 16 lorries leaving Germany were denied entry.
Latest Posts
by
On October 27, the Austrian Minister of the Interior issued an amending regulation which prolongs temporary controls at the internal borders with the Czech...
by
Difficulties are expected on the E34 and E19.➡ The E34 road (European route through Belgium, the Netherlands and north-western Germany) will be closed in...
by
Transport Minister Clément Beaune has announced that HGV traffic will be prohibited in Brittany owing to strong gusts of wind expected during Storm...