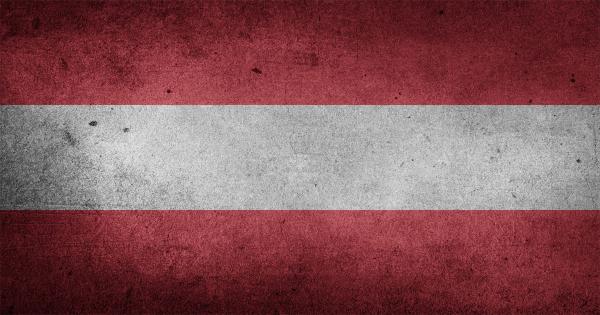 Hundreds of lorries turned back to Italy
The police in Austria have been strictly enforcing the vacation HGV traffic ban on motorways that go through the Inn Valley and the Brenner Pass (A12 and A13).
The ban was in place on Saturdays, from July 7 to August 25, between 7 a.m. and 3 p.m. (for lorries coming from Germany to Italy the ban in Tirol applies between 10 a.m. and 3 p.m.).
During checks on the border with Italy, the police prevented about 420 lorries from entering Tirol. On the Austrian-German border, from the start of July 16 lorries leaving Germany were denied entry.
Latest Posts
by
The Tyrolean state government has planned 24 days on which cross-border HGV traffice will be restricted. This is 3 more than in the same period last year.On...
by
The proposed strike action is scheduled to start on 1 February and last until 7:00 AM on 2 Februrary.It will impact international arrivals at all UK air and...
by
From January 20, lorries with a GVW over 3.5 tonnes are forbidden from overtaking other vehicles on the E4 and E4/E20 motorways between Södertälje and...