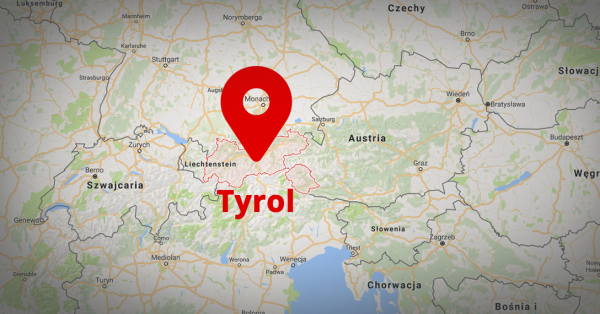 Tirol increases the number of days with HGV traffic restrictions in 2019
According to the new schedule, there are 17 days between January and June on which the number of lorries allowed to cross the Austrian-German border between 5:00 and 12:00 will be limited to 250-300
This is four days more than in the first half of 2018. The restrictions are in effect around the feasts of Ascension, Pentacost and Corpus Christi. Altogether HGV traffic restrictions are to be expected on at least 30 days. By comparison, in 2018, restrictions have been scheduled on only 26 days.
The schedule for the first half of 2019:
– January: 07
– April: 24, 26, 29
– May: 02, 27, 28, 29, 31
– June: 06, 11, 12, 13, 17, 18, 19, 21.
Latest Posts
by
The ban will affect the section of the Italian Brenner autobahn A22 between Sterzing (It. Vipiteno) to the Brenner state border on the 3rd and 26th of...
by
The measure is connected with the renovation of the the bridge (Luegbrücke) on the A13 Brenner motorway.Consequently, from 10:00 PM on Sunday, October 9,...
by
The controls have been brought back at 11 border crossing points for an initial period of 10 days.According to the Austrian Ministry of the Interior,...