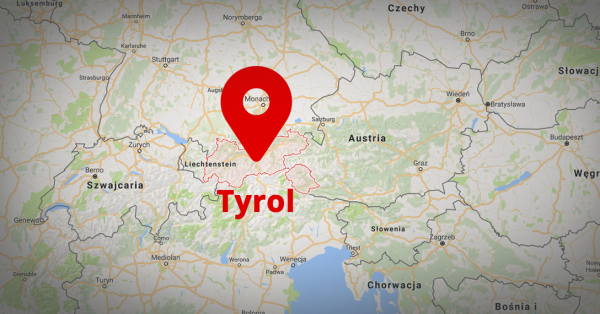 Tirol increases the number of days with HGV traffic restrictions in 2019
According to the new schedule, there are 17 days between January and June on which the number of lorries allowed to cross the Austrian-German border between 5:00 and 12:00 will be limited to 250-300
This is four days more than in the first half of 2018. The restrictions are in effect around the feasts of Ascension, Pentacost and Corpus Christi. Altogether HGV traffic restrictions are to be expected on at least 30 days. By comparison, in 2018, restrictions have been scheduled on only 26 days.
The schedule for the first half of 2019:
– January: 07
– April: 24, 26, 29
– May: 02, 27, 28, 29, 31
– June: 06, 11, 12, 13, 17, 18, 19, 21.
Latest Posts
by
The Hungarian Ministry of Transport has approved night-time breaks in the driving ban for vehicles with a GVW above 7.5t during the Pentecost...
by
Because of heavy rains that have hit the central part of northern Italy, many roads are impassable and closed.The list of affected areas includes the...
by
Fllowing the abolition of toll charges on some motorway sections, traffic volume has significantly increased, causing difficulties for drivers leaving or...