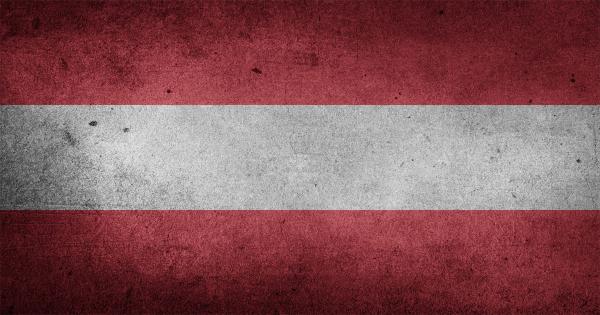 Austriacka policja odesłała setki ciężarówek do Włoch
Policja austriacka konsekwentnie egzekwowała rozszerzony na terenie Tyrolu zakaz ruchu dla samochodów ciężarowych w okresie wakacyjnym na autostradach przebiegających przez dolinę Innu i przełęcz Brenner (A12 i A13).
Zakaz obowiązywał w soboty między 7 lipca a 25 sierpnia w godzinach 7.00-15.00 (w przypadku pojazdów ciężarowych jadących z Niemiec do Włoch zakaz na terenie Tyrolu obowiązuje w soboty w godz. 10.00-15.00).
W czasie kontroli na granicy z Włochami zatrzymano około 420 ciężarówek. Na granicy austriacko-niemieckiej z powodu zakazu od początku lipca zatrzymano 16 ciężarówek wyjeżdżających z Niemiec.
Latest Posts
by
Zgodnie z rozporządzeniem Federalnego Ministra Spraw Wewnętrznych, kontrole graniczne na wspomnianej granicy mają potrwać do 16 grudnia 2023 roku włącznie.6...
by
By virtue of a regulation issued by the Austrian Minister of the Interior, checks at the Austrian-Czech border will continue until December 16, 2023.The...
by
On Saturday, November 11, an overtaking ban for lorries with a MAM over 3.5 t was introduced in the Czech Republic, which also applies to the D1...