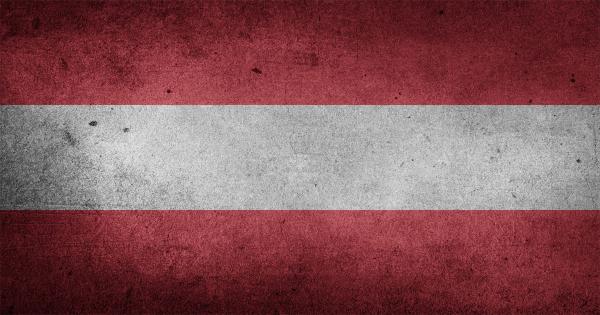 Austriacka policja odesłała setki ciężarówek do Włoch
Policja austriacka konsekwentnie egzekwowała rozszerzony na terenie Tyrolu zakaz ruchu dla samochodów ciężarowych w okresie wakacyjnym na autostradach przebiegających przez dolinę Innu i przełęcz Brenner (A12 i A13).
Zakaz obowiązywał w soboty między 7 lipca a 25 sierpnia w godzinach 7.00-15.00 (w przypadku pojazdów ciężarowych jadących z Niemiec do Włoch zakaz na terenie Tyrolu obowiązuje w soboty w godz. 10.00-15.00).
W czasie kontroli na granicy z Włochami zatrzymano około 420 ciężarówek. Na granicy austriacko-niemieckiej z powodu zakazu od początku lipca zatrzymano 16 ciężarówek wyjeżdżających z Niemiec.
Latest Posts
by
The ban will affect the section of the Italian Brenner autobahn A22 between Sterzing (It. Vipiteno) to the Brenner state border on the 3rd and 26th of...
by
The measure is connected with the renovation of the the bridge (Luegbrücke) on the A13 Brenner motorway.Consequently, from 10:00 PM on Sunday, October 9,...
by
The controls have been brought back at 11 border crossing points for an initial period of 10 days.According to the Austrian Ministry of the Interior,...