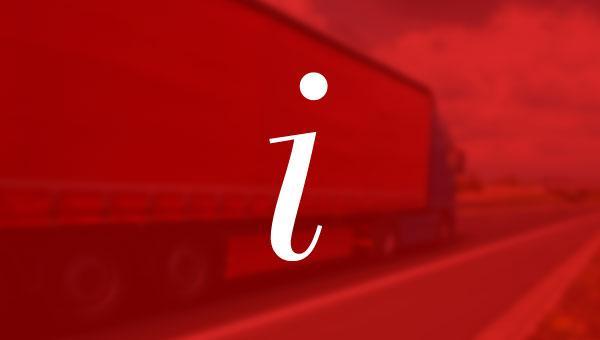 Three total M27 closures
The closures are associated with the works to replace Romsey Road Bridge over the M27.
Highways England have just informed about three total closures of the A3057 and the M27 junctions 3 to 4.
1st Closure: 22:00 Friday 28th September to 06:00 Monday 1st October 2018.
2nd Closure: 22:00 Friday 26th April to 06:00 Monday 29th April 2019.
3rd Closure: 22:00 Friday 18th October to 06:00 Monday 21st October 2019.
Latest Posts
by
Vehicles (cars and tractor units) registered in the European Union are banned from crossing the customs border of the Eurasian Economic Union into...
by
Owing to upcoming public holidays in Austria and Germany, the government of the Italian province of Bolzano in South Tyrol has introduced an additional...
by
On Sunday, May 22, from 15:00 to 22:00 vehicles or combinations of vehicles with a maximum authorised mass of more than 7.5 tons are required to use the...