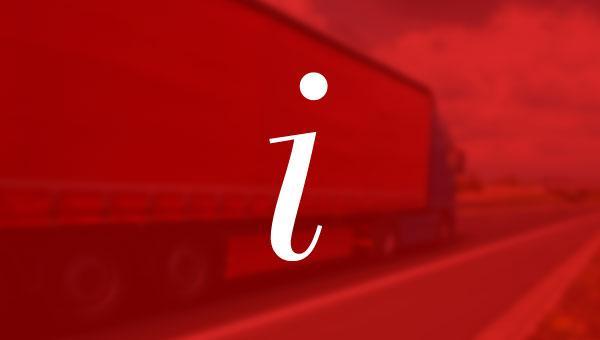 England: Drei komplette M27-Verschlüsse
Die M27 Autobahn wird komplett verschlossen um die Romsey Road Bridge über die M27 zu ersetzen.
Highways England hat gerade über drei Totalschließungen der A3057 und der M27 Kreuzung 3 bis 4 informiert.
Erste Schließung: 22:00 Uhr Freitag, 28. September bis 06:00 Uhr Montag, 1. Oktober 2018.
Zweite Schließung: 22:00 Freitag 26. April bis 06:00 Montag 29. April 2019.
Dritte Schließung: 22:00 Freitag, 18. Oktober bis 06:00 Montag, 21. Oktober 2019.
Latest Posts
by
The ban will affect the section of the Italian Brenner autobahn A22 between Sterzing (It. Vipiteno) to the Brenner state border on the 3rd and 26th of...
by
The measure is connected with the renovation of the the bridge (Luegbrücke) on the A13 Brenner motorway.Consequently, from 10:00 PM on Sunday, October 9,...
by
The controls have been brought back at 11 border crossing points for an initial period of 10 days.According to the Austrian Ministry of the Interior,...