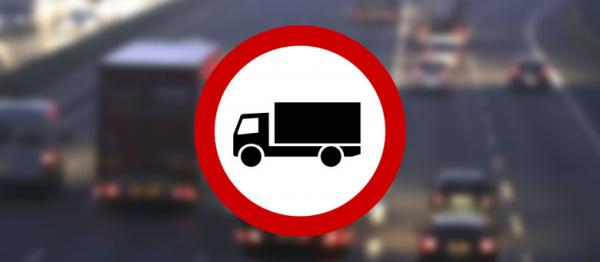 Katalonien: Lkw-Fahrverbot auf N-340 und N-240
Das Verbot soll den Lkw-Verkehr von den Nationalstrassen auf die Autobahnen verlagern, mit dem Hauptziel, die Verkehrssicherheit zu verbessern und Staus und Umweltverschmutzung zu verringern.
Es betrifft schwere Lkw (mit vier oder mehr Achsen) und gilt für verschiedene Streckenabschnitte der N-340 und N-240, die durch Katalonien bis zur Grenze mit der Provinz Castellón verlaufen.
Latest Posts
by
The Hungarian Ministry of Transport has approved night-time breaks in the driving ban for vehicles with a GVW above 7.5t during the Pentecost...
by
Because of heavy rains that have hit the central part of northern Italy, many roads are impassable and closed.The list of affected areas includes the...
by
Fllowing the abolition of toll charges on some motorway sections, traffic volume has significantly increased, causing difficulties for drivers leaving or...