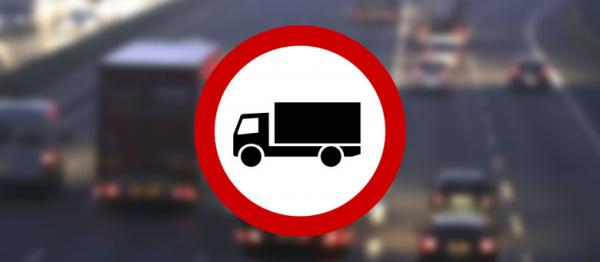 Katalonien: Lkw-Fahrverbot auf N-340 und N-240
Das Verbot soll den Lkw-Verkehr von den Nationalstrassen auf die Autobahnen verlagern, mit dem Hauptziel, die Verkehrssicherheit zu verbessern und Staus und Umweltverschmutzung zu verringern.
Es betrifft schwere Lkw (mit vier oder mehr Achsen) und gilt für verschiedene Streckenabschnitte der N-340 und N-240, die durch Katalonien bis zur Grenze mit der Provinz Castellón verlaufen.
Latest Posts
by
The Tyrolean state government has planned 24 days on which cross-border HGV traffice will be restricted. This is 3 more than in the same period last year.On...
by
The proposed strike action is scheduled to start on 1 February and last until 7:00 AM on 2 Februrary.It will impact international arrivals at all UK air and...
by
From January 20, lorries with a GVW over 3.5 tonnes are forbidden from overtaking other vehicles on the E4 and E4/E20 motorways between Södertälje and...