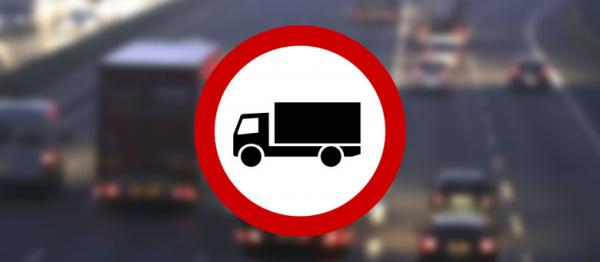 Catalonia: HGV traffic ban on N-340 and N-240
The ban is intended to shift HGV traffic away from national roads to motorways, with the primary goal of improving road safety and decreasing traffic congestion and pollution.
The ban applies to heavy lorries (with 4 or more axles) and has been introduced on sections of N-340 and N-240 that run through Catalonia as far as the border with the province of Castellón.
Latest Posts
by
On October 27, the Austrian Minister of the Interior issued an amending regulation which prolongs temporary controls at the internal borders with the Czech...
by
Difficulties are expected on the E34 and E19.➡ The E34 road (European route through Belgium, the Netherlands and north-western Germany) will be closed in...
by
Transport Minister Clément Beaune has announced that HGV traffic will be prohibited in Brittany owing to strong gusts of wind expected during Storm...