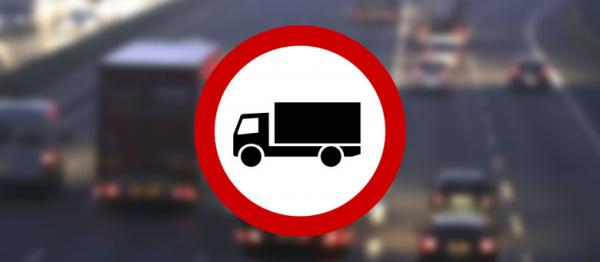 Catalonia: HGV traffic ban on N-340 and N-240
The ban is intended to shift HGV traffic away from national roads to motorways, with the primary goal of improving road safety and decreasing traffic congestion and pollution.
The ban applies to heavy lorries (with 4 or more axles) and has been introduced on sections of N-340 and N-240 that run through Catalonia as far as the border with the province of Castellón.
Latest Posts
by
Vehicles (cars and tractor units) registered in the European Union are banned from crossing the customs border of the Eurasian Economic Union into...
by
Owing to upcoming public holidays in Austria and Germany, the government of the Italian province of Bolzano in South Tyrol has introduced an additional...
by
On Sunday, May 22, from 15:00 to 22:00 vehicles or combinations of vehicles with a maximum authorised mass of more than 7.5 tons are required to use the...