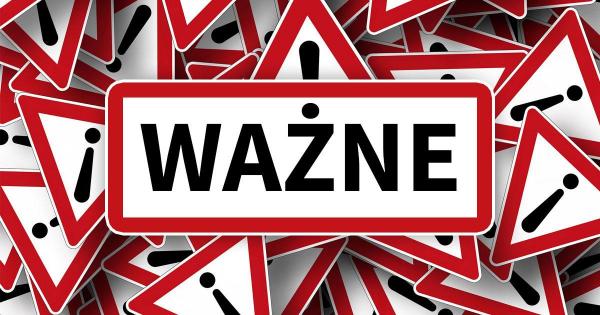 Total closure of M27
The closure is associated with the works to replace Romsey Road Bridge over the M27 and is likely to affect traffic around Southampton & Portsmouth docks.
Highways England have announced three total closures of the A3057 and the M27 junctions 3 to 4.
First Closure: 22:00 Friday 28th September to 06:00 Monday 1st October 2018.
Second Closure: 22:00 Friday 26th April to 06:00 Monday 29th April 2019.
Third Closure: 22:00 Friday 18th October to 06:00 Monday 21st October 2019.
Latest Posts
by
The ban will affect the section of the Italian Brenner autobahn A22 between Sterzing (It. Vipiteno) to the Brenner state border on the 3rd and 26th of...
by
The measure is connected with the renovation of the the bridge (Luegbrücke) on the A13 Brenner motorway.Consequently, from 10:00 PM on Sunday, October 9,...
by
The controls have been brought back at 11 border crossing points for an initial period of 10 days.According to the Austrian Ministry of the Interior,...