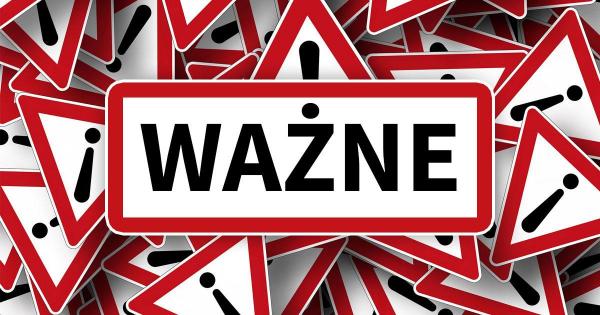 Całkowite zamknięcie autostrady M27
Ma to związek z pracami remontowymi na moście Romsey. Spodziewane są utrudnienia w ruchu drogowym w okolicach portów w Southampton i Portsmouth.
Angielski zarząd autostrad Highways England poinformował o trzykrotnym pełnym zamknięciu drogi A3057 oraz węzłów nr 3 i 4 na M27. Pierwsze zamknięcie nastąpi: od 22:00, w piątek 28 września do 6:00, w poniedziałek, 1 października 2018. Drugie od 22:00 w piątek 26 kwietnia do 6:00, w poniedziałek, 29 kwietnia 2019. Natomiast trzecie od 22:00 w piątek 18 października do 6:00, w poniedziałek, 21 października 2019.
Latest Posts
by
This info updates an earlier post on the Belarus ban on EU registered operators entering Belarus, except to unload or unhook at 14 designated transshipment...
by
On Sunday, May 29, from 15:00 to 22:00 vehicles or combinations of vehicles with a maximum authorised mass of more than 7.5 tons are required to use the...
by
The purpose of the RO e-Transport system implemented by the Romanian authorities is to improve the collection of taxes and fees to the state budget and...