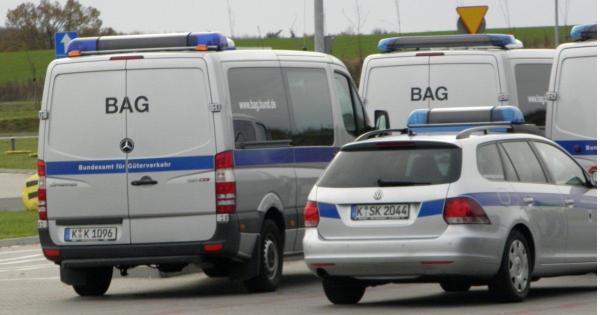 A new inspection method on German motorways
At selected sites, BAG inspectors will no longer use signaling discs to direct lorry drivers to pull off for an inspection; instead, the request will be displayed on a LED message board.
Failure to comply will be treated as an administrative offence and will be subject to a fine of 300 euro. In addition, the inspection will be carried out as planned, and any violations will be penalized according to the appropriate regulations.
Latest Posts
by
The Hungarian Ministry of Transport has approved night-time breaks in the driving ban for vehicles with a GVW above 7.5t during the Pentecost...
by
Because of heavy rains that have hit the central part of northern Italy, many roads are impassable and closed.The list of affected areas includes the...
by
Fllowing the abolition of toll charges on some motorway sections, traffic volume has significantly increased, causing difficulties for drivers leaving or...