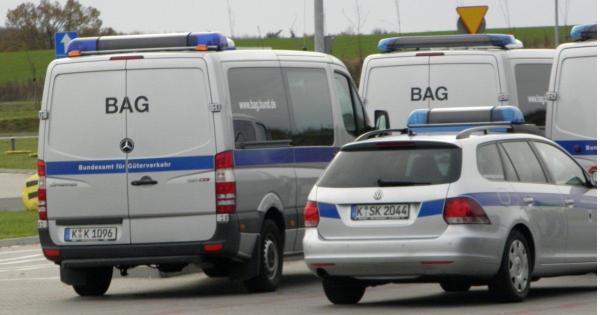 A new inspection method on German motorways
At selected sites, BAG inspectors will no longer use signaling discs to direct lorry drivers to pull off for an inspection; instead, the request will be displayed on a LED message board.
Failure to comply will be treated as an administrative offence and will be subject to a fine of 300 euro. In addition, the inspection will be carried out as planned, and any violations will be penalized according to the appropriate regulations.
Latest Posts
by
This info updates an earlier post on the Belarus ban on EU registered operators entering Belarus, except to unload or unhook at 14 designated transshipment...
by
On Sunday, May 29, from 15:00 to 22:00 vehicles or combinations of vehicles with a maximum authorised mass of more than 7.5 tons are required to use the...
by
The purpose of the RO e-Transport system implemented by the Romanian authorities is to improve the collection of taxes and fees to the state budget and...