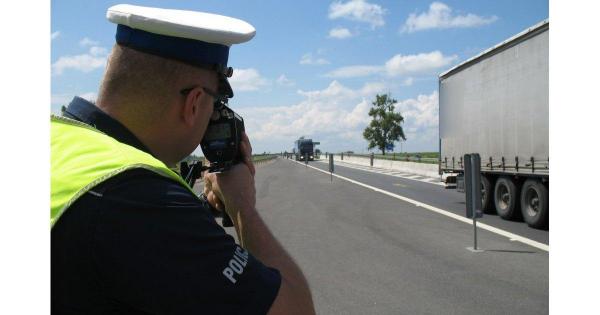 Increased road checks across Europe
Between 15th and 21st October, TISPOL, the European police network is conducting one of its pan European operations called TRUCK & BUS.
The operation focuses drivers' sobriety, compliance with traffic regulations, technical condition of vehicles, load security and working times.
The following countries are members of the TISPOL network:
Austria, Belgium, Bulgaria, Croatia, Cyprus, Czech Republic, Denmark, Germany, France, Finland, Greece, Hungary, Italy, Ireland, Lithuania, Luxembourg, the Netherlands, Norway, Poland, Portugal, Romania, Slovakia, Slovenia, Spain, Sweden , Switzerland, Great Britain and Estonia.
Latest Posts
by
The Tyrolean state government has planned 24 days on which cross-border HGV traffice will be restricted. This is 3 more than in the same period last year.On...
by
The proposed strike action is scheduled to start on 1 February and last until 7:00 AM on 2 Februrary.It will impact international arrivals at all UK air and...
by
From January 20, lorries with a GVW over 3.5 tonnes are forbidden from overtaking other vehicles on the E4 and E4/E20 motorways between Södertälje and...