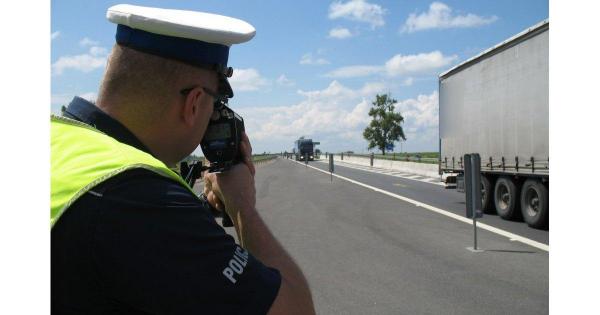 Increased road checks across Europe
Between 15th and 21st October, TISPOL, the European police network is conducting one of its pan European operations called TRUCK & BUS.
The operation focuses drivers' sobriety, compliance with traffic regulations, technical condition of vehicles, load security and working times.
The following countries are members of the TISPOL network:
Austria, Belgium, Bulgaria, Croatia, Cyprus, Czech Republic, Denmark, Germany, France, Finland, Greece, Hungary, Italy, Ireland, Lithuania, Luxembourg, the Netherlands, Norway, Poland, Portugal, Romania, Slovakia, Slovenia, Spain, Sweden , Switzerland, Great Britain and Estonia.
Latest Posts
by
This info updates an earlier post on the Belarus ban on EU registered operators entering Belarus, except to unload or unhook at 14 designated transshipment...
by
On Sunday, May 29, from 15:00 to 22:00 vehicles or combinations of vehicles with a maximum authorised mass of more than 7.5 tons are required to use the...
by
The purpose of the RO e-Transport system implemented by the Romanian authorities is to improve the collection of taxes and fees to the state budget and...