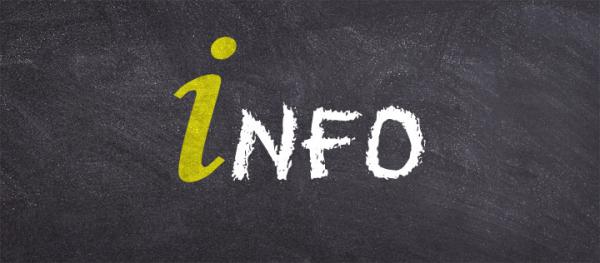 Spending weekly rest spent in the vehicle is not good for business
The European Transport Workers' Federation, in its open letter published on 9 April and addressed to members of the European Parliament says it will not support any compromise to the core rules of driving and rest time included in the Mobility Package.
Some MEPs have suggested a reasonable legal solution in the form of a derogation for regular weekly rest in the lorry in the absence of suitable infrastructure. However, the ETF believes that allowing drivers spend weekly rest periods in trucks will lead to more unfair competition in the sector, and will come in full contradiction with the definition of rest.
Latest Posts
by
The Hungarian Ministry of Transport has approved night-time breaks in the driving ban for vehicles with a GVW above 7.5t during the Pentecost...
by
Because of heavy rains that have hit the central part of northern Italy, many roads are impassable and closed.The list of affected areas includes the...
by
Fllowing the abolition of toll charges on some motorway sections, traffic volume has significantly increased, causing difficulties for drivers leaving or...