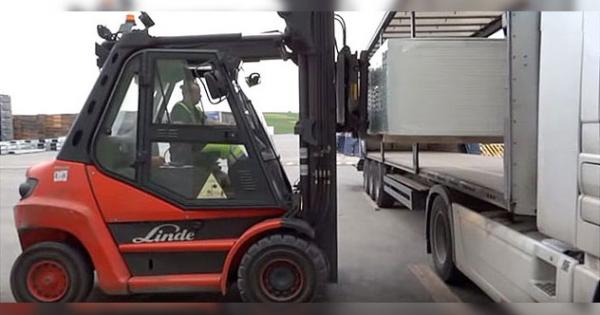 New rules for cargo securing in Spain
The regulation, due to come into effect on 20 May, will impose new cargo securing obligations on hauliers.
The rules will apply to all vehicles travelling at speeds over 25 kph. Inspectors will have the right to check if the cargo is properly secured to ensure it does not pose a threat to road safety, property, health or natural environment. Inspectors will be allowed to conduct tests to check the cargo's stability during various maneuvers.
Latest Posts
by
This info updates an earlier post on the Belarus ban on EU registered operators entering Belarus, except to unload or unhook at 14 designated transshipment...
by
On Sunday, May 29, from 15:00 to 22:00 vehicles or combinations of vehicles with a maximum authorised mass of more than 7.5 tons are required to use the...
by
The purpose of the RO e-Transport system implemented by the Romanian authorities is to improve the collection of taxes and fees to the state budget and...