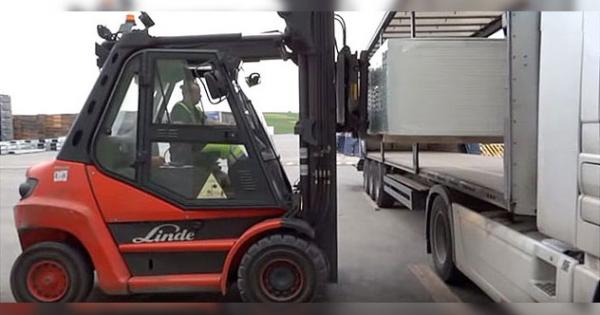 New rules for cargo securing in Spain
The regulation, due to come into effect on 20 May, will impose new cargo securing obligations on hauliers.
The rules will apply to all vehicles travelling at speeds over 25 kph. Inspectors will have the right to check if the cargo is properly secured to ensure it does not pose a threat to road safety, property, health or natural environment. Inspectors will be allowed to conduct tests to check the cargo's stability during various maneuvers.
Latest Posts
by
The Tyrolean state government has planned 24 days on which cross-border HGV traffice will be restricted. This is 3 more than in the same period last year.On...
by
The proposed strike action is scheduled to start on 1 February and last until 7:00 AM on 2 Februrary.It will impact international arrivals at all UK air and...
by
From January 20, lorries with a GVW over 3.5 tonnes are forbidden from overtaking other vehicles on the E4 and E4/E20 motorways between Södertälje and...