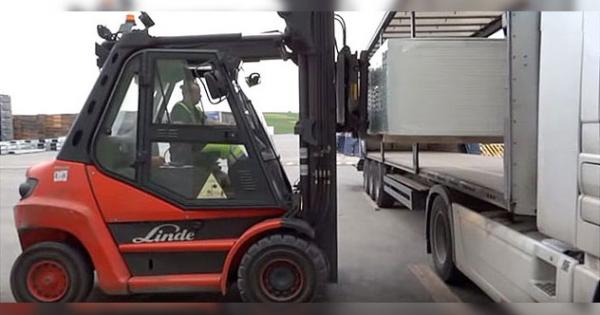 New rules for cargo securing in Spain
The regulation, due to come into effect on 20 May, will impose new cargo securing obligations on hauliers.
The rules will apply to all vehicles travelling at speeds over 25 kph. Inspectors will have the right to check if the cargo is properly secured to ensure it does not pose a threat to road safety, property, health or natural environment. Inspectors will be allowed to conduct tests to check the cargo's stability during various maneuvers.
Latest Posts
by
The decisions were announced by Mariusz Kamiński, the Minister of the Interior and Administration, and the Czech Prime Minister, Petr Fiala, during today's...
by
Cleanup operations are still underway after the accident that happened on Tuesday afternoon on the A2 motorway in the direction of Hannover, between the...
by
In order to enable technical maintenance work, the Mont Blanc Tunnel will be totally closed for a period of 9 consecutive weeks, starting at 8:00 AM on...