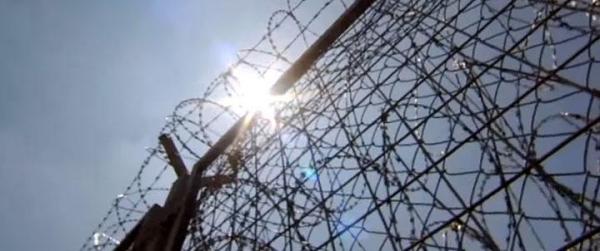 Przedłużenie kontroli granicznych w Niemczech
Decyzja ta została podjęta w związku z kryzysem migracyjnym.
Rząd federalny zatwierdził przedłużenie kontroli granicznych między Niemcami a Austrią na kolejne 6 miesięcy.
Aktualnie, oprócz Niemiec, kontrole graniczne wewnątrz strefy Schengen prowadzi Austria, Francja, Dania, Szwecja oraz Norwegia, która nie należy do UE.
Latest Posts
by
The Tyrolean state government has planned 24 days on which cross-border HGV traffice will be restricted. This is 3 more than in the same period last year.On...
by
The proposed strike action is scheduled to start on 1 February and last until 7:00 AM on 2 Februrary.It will impact international arrivals at all UK air and...
by
From January 20, lorries with a GVW over 3.5 tonnes are forbidden from overtaking other vehicles on the E4 and E4/E20 motorways between Södertälje and...