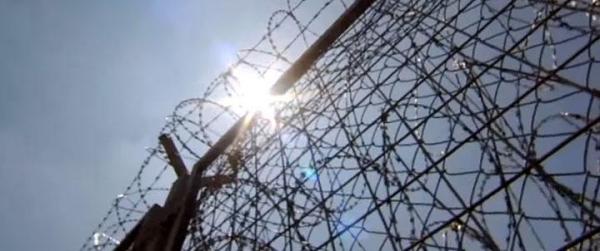 Przedłużenie kontroli granicznych w Niemczech
Decyzja ta została podjęta w związku z kryzysem migracyjnym.
Rząd federalny zatwierdził przedłużenie kontroli granicznych między Niemcami a Austrią na kolejne 6 miesięcy.
Aktualnie, oprócz Niemiec, kontrole graniczne wewnątrz strefy Schengen prowadzi Austria, Francja, Dania, Szwecja oraz Norwegia, która nie należy do UE.
Latest Posts
by
This info updates an earlier post on the Belarus ban on EU registered operators entering Belarus, except to unload or unhook at 14 designated transshipment...
by
On Sunday, May 29, from 15:00 to 22:00 vehicles or combinations of vehicles with a maximum authorised mass of more than 7.5 tons are required to use the...
by
The purpose of the RO e-Transport system implemented by the Romanian authorities is to improve the collection of taxes and fees to the state budget and...