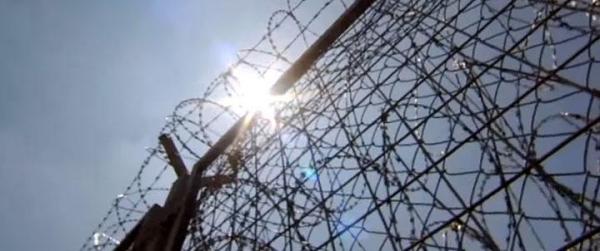 Przedłużenie kontroli granicznych w Niemczech
Decyzja ta została podjęta w związku z kryzysem migracyjnym.
Rząd federalny zatwierdził przedłużenie kontroli granicznych między Niemcami a Austrią na kolejne 6 miesięcy.
Aktualnie, oprócz Niemiec, kontrole graniczne wewnątrz strefy Schengen prowadzi Austria, Francja, Dania, Szwecja oraz Norwegia, która nie należy do UE.
Latest Posts
by
The decisions were announced by Mariusz Kamiński, the Minister of the Interior and Administration, and the Czech Prime Minister, Petr Fiala, during today's...
by
Cleanup operations are still underway after the accident that happened on Tuesday afternoon on the A2 motorway in the direction of Hannover, between the...
by
In order to enable technical maintenance work, the Mont Blanc Tunnel will be totally closed for a period of 9 consecutive weeks, starting at 8:00 AM on...