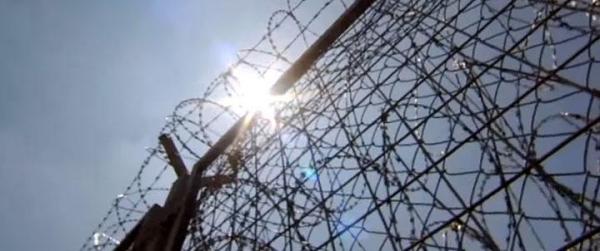 Przedłużenie kontroli granicznych w Niemczech
Decyzja ta została podjęta w związku z kryzysem migracyjnym.
Rząd federalny zatwierdził przedłużenie kontroli granicznych między Niemcami a Austrią na kolejne 6 miesięcy.
Aktualnie, oprócz Niemiec, kontrole graniczne wewnątrz strefy Schengen prowadzi Austria, Francja, Dania, Szwecja oraz Norwegia, która nie należy do UE.
Latest Posts
by
The ban will affect the section of the Italian Brenner autobahn A22 between Sterzing (It. Vipiteno) to the Brenner state border on the 3rd and 26th of...
by
The measure is connected with the renovation of the the bridge (Luegbrücke) on the A13 Brenner motorway.Consequently, from 10:00 PM on Sunday, October 9,...
by
The controls have been brought back at 11 border crossing points for an initial period of 10 days.According to the Austrian Ministry of the Interior,...