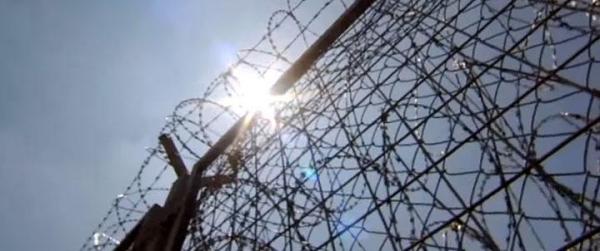 Przedłużenie kontroli granicznych w Niemczech
Decyzja ta została podjęta w związku z kryzysem migracyjnym.
Rząd federalny zatwierdził przedłużenie kontroli granicznych między Niemcami a Austrią na kolejne 6 miesięcy.
Aktualnie, oprócz Niemiec, kontrole graniczne wewnątrz strefy Schengen prowadzi Austria, Francja, Dania, Szwecja oraz Norwegia, która nie należy do UE.
Latest Posts
by
The Hungarian Ministry of Transport has approved night-time breaks in the driving ban for vehicles with a GVW above 7.5t during the Pentecost...
by
Because of heavy rains that have hit the central part of northern Italy, many roads are impassable and closed.The list of affected areas includes the...
by
Fllowing the abolition of toll charges on some motorway sections, traffic volume has significantly increased, causing difficulties for drivers leaving or...