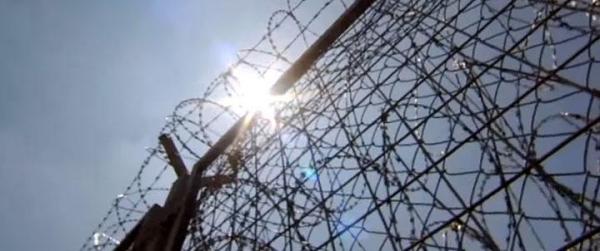 Germany extends some border controls for another 6 months
The decision is motivated by 'a considerable amount of illegal migration' and the heightened security situation in Europe following several attacks in recent years.
The authorities will continue controls along the German-Austrian border and on flights coming in from Greece.
At present border controls within the Schengen Area are also carried out by Austria, France, Denmark, Sweden and Norway, which a non-EU country.
Latest Posts
by
Vehicles (cars and tractor units) registered in the European Union are banned from crossing the customs border of the Eurasian Economic Union into...
by
Owing to upcoming public holidays in Austria and Germany, the government of the Italian province of Bolzano in South Tyrol has introduced an additional...
by
On Sunday, May 22, from 15:00 to 22:00 vehicles or combinations of vehicles with a maximum authorised mass of more than 7.5 tons are required to use the...