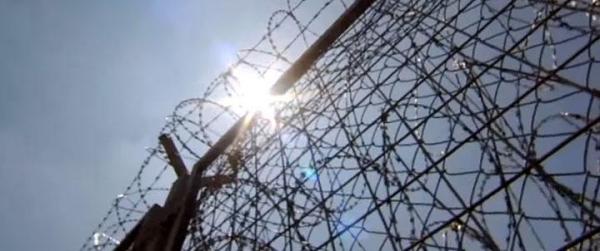 Germany extends some border controls for another 6 months
The decision is motivated by 'a considerable amount of illegal migration' and the heightened security situation in Europe following several attacks in recent years.
The authorities will continue controls along the German-Austrian border and on flights coming in from Greece.
At present border controls within the Schengen Area are also carried out by Austria, France, Denmark, Sweden and Norway, which a non-EU country.
Latest Posts
by
The ban will affect the section of the Italian Brenner autobahn A22 between Sterzing (It. Vipiteno) to the Brenner state border on the 3rd and 26th of...
by
The measure is connected with the renovation of the the bridge (Luegbrücke) on the A13 Brenner motorway.Consequently, from 10:00 PM on Sunday, October 9,...
by
The controls have been brought back at 11 border crossing points for an initial period of 10 days.According to the Austrian Ministry of the Interior,...