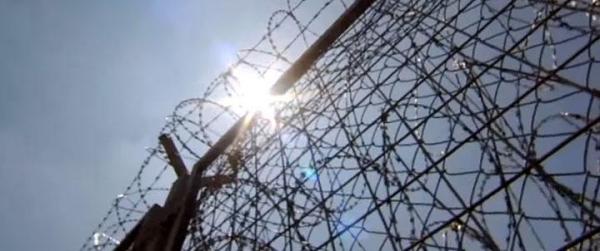 Germany extends some border controls for another 6 months
The decision is motivated by 'a considerable amount of illegal migration' and the heightened security situation in Europe following several attacks in recent years.
The authorities will continue controls along the German-Austrian border and on flights coming in from Greece.
At present border controls within the Schengen Area are also carried out by Austria, France, Denmark, Sweden and Norway, which a non-EU country.
Latest Posts
by
The measures are connected with renovation works scheduled to last about 8 weeks, depending on weather conditions.Since Monday, September 11, traffic along...
by
From the 11th to 23rd of September, the Königshainer Berge tunnel in the district of Görlitz will be closed for renovation. The Gotthard Tunnel closed since...
by
The Gotthard Road Tunnel will be completely closed for several nights for cleaning and maintenance work.♦ September 11-15 (4 nights) - every night from 8:00...