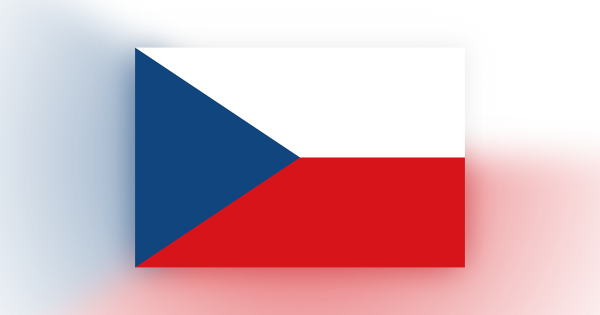 The Czech Republic: the bridge near Pasohlávky closed to lorries
The bridge is part of a busy road from Brno to Vienna.
At present the restriction will apply to HGVs with a gross weight of 13 t. Next year the bridge will be closed completely.
Traffic is diverted through the towns of Břeclav and Znojmo.
Latest Posts
by
The ban will affect the section of the Italian Brenner autobahn A22 between Sterzing (It. Vipiteno) to the Brenner state border on the 3rd and 26th of...
by
The measure is connected with the renovation of the the bridge (Luegbrücke) on the A13 Brenner motorway.Consequently, from 10:00 PM on Sunday, October 9,...
by
The controls have been brought back at 11 border crossing points for an initial period of 10 days.According to the Austrian Ministry of the Interior,...