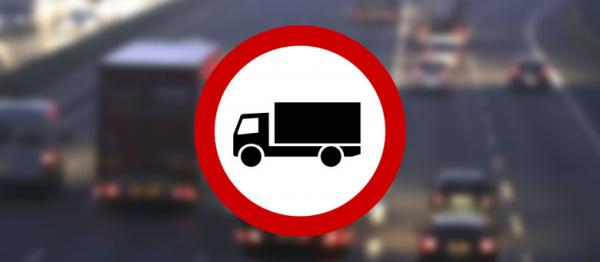 Additional traffic bans for lorries in Austria. The first one starts on March 30
In addition to the normal calendar of bans scheduled in 2018, concerning holidays and night driving bans, the Austrian government has introduced additional bans that will only apply to selected transit roads.
The affected motorways are A12 Inntalautobahn and A13 Brennerautobahn, but there are also some bans on five national roads. Periods when the bans are in effect depend on the direction of travel, since they are connected with bans in the neighbouring countries, i.e. Italy and Germany. The bans do not apply to vehicles that have obtained exemptions for travelling in both countries concerned.
For more details visit www.trafficban.com in the tab for Austria and in the press release
Latest Posts
by
The Hungarian Ministry of Transport has approved night-time breaks in the driving ban for vehicles with a GVW above 7.5t during the Pentecost...
by
Because of heavy rains that have hit the central part of northern Italy, many roads are impassable and closed.The list of affected areas includes the...
by
Fllowing the abolition of toll charges on some motorway sections, traffic volume has significantly increased, causing difficulties for drivers leaving or...