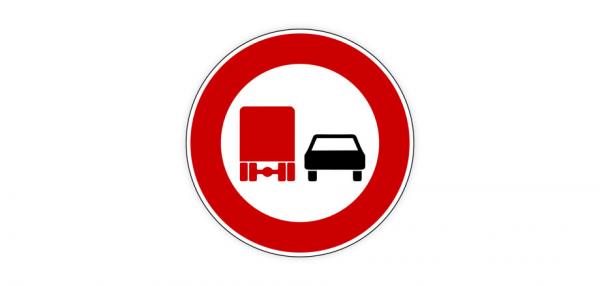 Deutschland: Überholverbote auf der A14
Insgesamt sechs Überholverbote für Lkw werden auf den Autobahnen des Freistaats eingerichtet:
A4: Anschlussstellen Hermsdorf bis Ohorn in Richtung Thüringen
A14/A4: Autobahndreieck Nossen bis Anschlussstelle Nossen-Ost in Richtung Dresden
A14: Anschlussstellen Mutzschen bis Leipzig Ost in Richtung Dresden
A72: Anschlussstellen Treuen bis Reichenbach in Richtung Leipzig
A72: Anschlussstellen Reichenbach bis Zwickau-West in Richtung Leipzig
A72: Anschlussstellen Zwickau-Ost bis Chemnitz-Süd
Die Überholverbote sollen bis Ende Mai eingerichtet sein.
Latest Posts
by
The Tyrolean state government has planned 24 days on which cross-border HGV traffice will be restricted. This is 3 more than in the same period last year.On...
by
The proposed strike action is scheduled to start on 1 February and last until 7:00 AM on 2 Februrary.It will impact international arrivals at all UK air and...
by
From January 20, lorries with a GVW over 3.5 tonnes are forbidden from overtaking other vehicles on the E4 and E4/E20 motorways between Södertälje and...