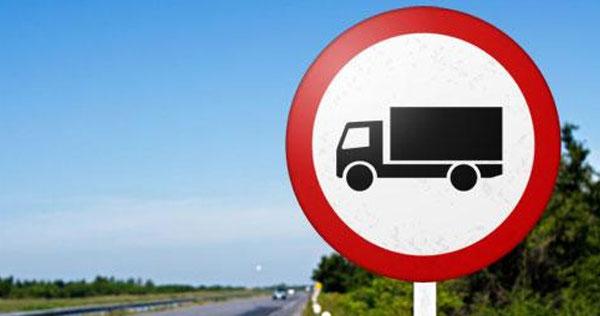 Maddalena Pass closed for another 2 months
The border road between Italy and France, an important transport route for the region of Piemont, has been closed to lorry traffic for 90 days and will remain closed for another two weeks owing to rockfalls
It looks like there is no peace on the Maddalena Pass (Colle della Maddalena in Italian): first it was fires, and now bad weather conditions, which have resulted in a 90-day traffic ban for lorries. On the French side, the prefecture of Barcellonette predicts that the Dipartimentale 900 road, which leads to the Maddalena Pass, will remain closed for another two months. The news has been announced by the Astra Association of Transport Companies, which explains that the ban has been caused by the unstable condition of the retaining wall along the road.
The ban applies to all HGVs with gross vehicle weight exceeding 19 t and will remain in force until the road is safe for driving.
Latest Posts
by
The ban will affect the section of the Italian Brenner autobahn A22 between Sterzing (It. Vipiteno) to the Brenner state border on the 3rd and 26th of...
by
The measure is connected with the renovation of the the bridge (Luegbrücke) on the A13 Brenner motorway.Consequently, from 10:00 PM on Sunday, October 9,...
by
The controls have been brought back at 11 border crossing points for an initial period of 10 days.According to the Austrian Ministry of the Interior,...