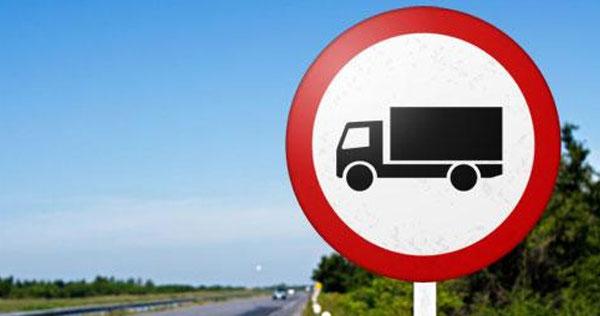 Maddalena Pass closed for another 2 months
The border road between Italy and France, an important transport route for the region of Piemont, has been closed to lorry traffic for 90 days and will remain closed for another two weeks owing to rockfalls
It looks like there is no peace on the Maddalena Pass (Colle della Maddalena in Italian): first it was fires, and now bad weather conditions, which have resulted in a 90-day traffic ban for lorries. On the French side, the prefecture of Barcellonette predicts that the Dipartimentale 900 road, which leads to the Maddalena Pass, will remain closed for another two months. The news has been announced by the Astra Association of Transport Companies, which explains that the ban has been caused by the unstable condition of the retaining wall along the road.
The ban applies to all HGVs with gross vehicle weight exceeding 19 t and will remain in force until the road is safe for driving.
Latest Posts
by
This info updates an earlier post on the Belarus ban on EU registered operators entering Belarus, except to unload or unhook at 14 designated transshipment...
by
On Sunday, May 29, from 15:00 to 22:00 vehicles or combinations of vehicles with a maximum authorised mass of more than 7.5 tons are required to use the...
by
The purpose of the RO e-Transport system implemented by the Romanian authorities is to improve the collection of taxes and fees to the state budget and...