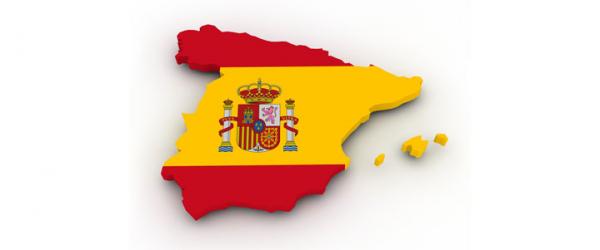 Spain: Navarra and Guipúzcoa lift HGV restrictions on N-121 and A-15
In early June, the authorities of the province of Navarra agreed to impose restrictions on HGV traffic on the N-121 road, in connection with reconstruction work in the Belate and Almandor tunnels.
Because the renovation and resurfacing works in the tunnels are over, since 1st November traffic on N-121 has been back to normal; on 29th of October the neighbouring province of Guipúzcoa also lifted restrictions on A-15 in Berazategui, along the section passing through the San Lorenzo tunnel. As a result, both tunnels are open to lorry traffic both from the direction of Pamplona and from San Sebastian.
Latest Posts
by
This info updates an earlier post on the Belarus ban on EU registered operators entering Belarus, except to unload or unhook at 14 designated transshipment...
by
On Sunday, May 29, from 15:00 to 22:00 vehicles or combinations of vehicles with a maximum authorised mass of more than 7.5 tons are required to use the...
by
The purpose of the RO e-Transport system implemented by the Romanian authorities is to improve the collection of taxes and fees to the state budget and...