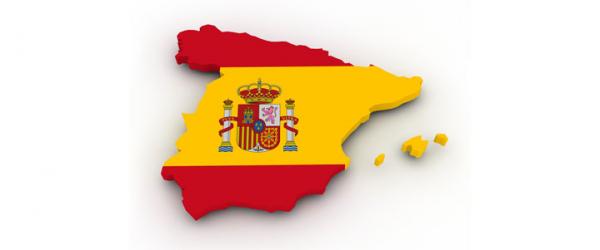 Spain: Navarra and Guipúzcoa lift HGV restrictions on N-121 and A-15
In early June, the authorities of the province of Navarra agreed to impose restrictions on HGV traffic on the N-121 road, in connection with reconstruction work in the Belate and Almandor tunnels.
Because the renovation and resurfacing works in the tunnels are over, since 1st November traffic on N-121 has been back to normal; on 29th of October the neighbouring province of Guipúzcoa also lifted restrictions on A-15 in Berazategui, along the section passing through the San Lorenzo tunnel. As a result, both tunnels are open to lorry traffic both from the direction of Pamplona and from San Sebastian.
Latest Posts
by
The Tyrolean state government has planned 24 days on which cross-border HGV traffice will be restricted. This is 3 more than in the same period last year.On...
by
The proposed strike action is scheduled to start on 1 February and last until 7:00 AM on 2 Februrary.It will impact international arrivals at all UK air and...
by
From January 20, lorries with a GVW over 3.5 tonnes are forbidden from overtaking other vehicles on the E4 and E4/E20 motorways between Södertälje and...