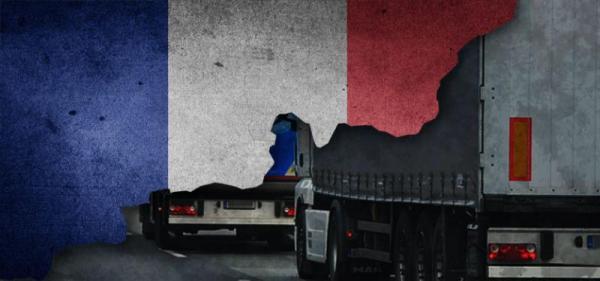 France: eco-tax for HGVs from 430 to 1200 euro
The French Minister of Transport has confirmed that the government is planning to introduce an eco-tax on heavy goods vehicles, which will be used to finance the costs of maintaining the road infrastructure.
It will be the government's fifth attempt to introduce a tax for the use of the road infrastructure.
The proposed rate of the eco-tax 430 euros for HGVs with 3 axles, 1200 euros for HGVs with 4 more axles.
Latest Posts
by
This info updates an earlier post on the Belarus ban on EU registered operators entering Belarus, except to unload or unhook at 14 designated transshipment...
by
On Sunday, May 29, from 15:00 to 22:00 vehicles or combinations of vehicles with a maximum authorised mass of more than 7.5 tons are required to use the...
by
The purpose of the RO e-Transport system implemented by the Romanian authorities is to improve the collection of taxes and fees to the state budget and...